64-66 C10 Carbon Fiber Door Panels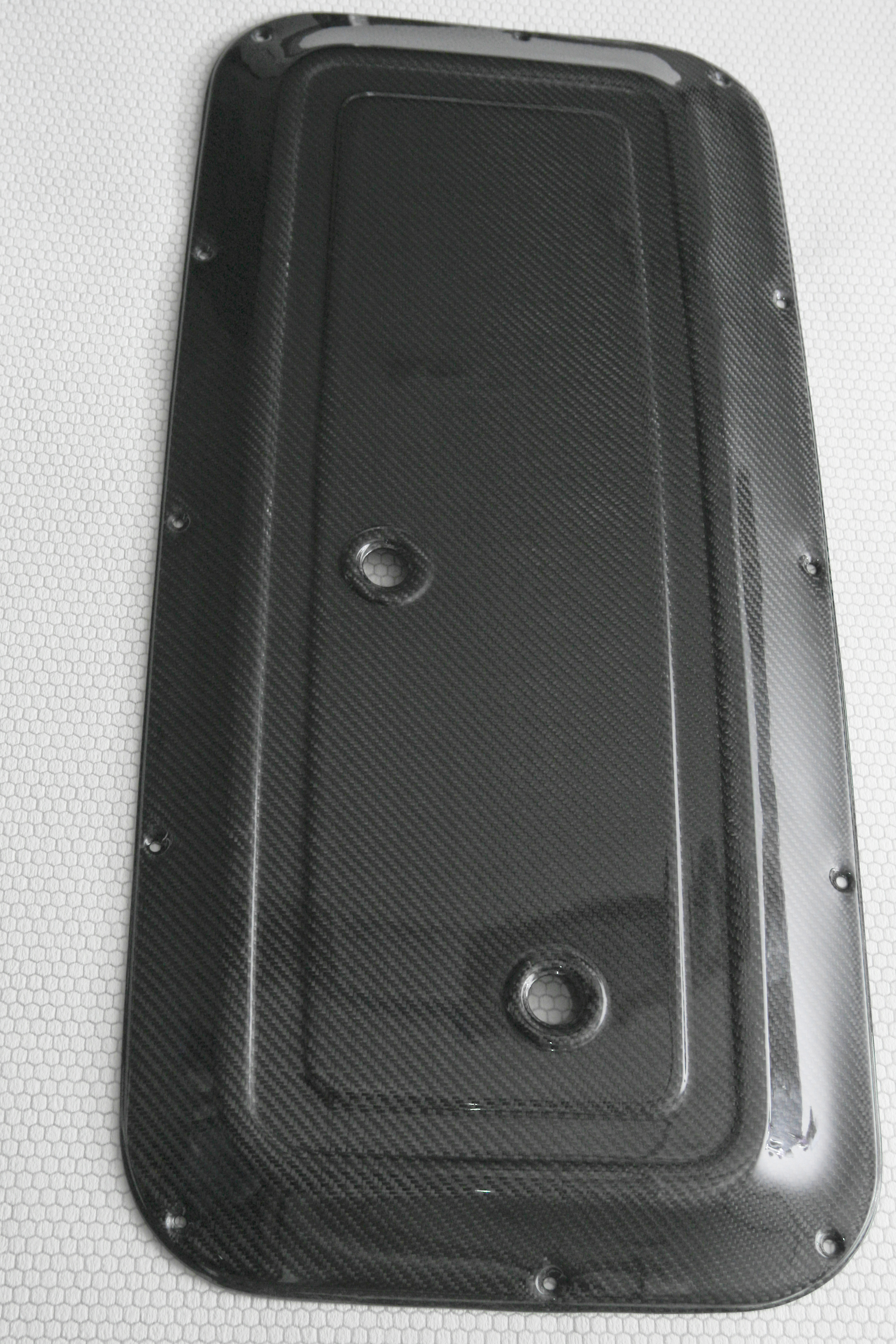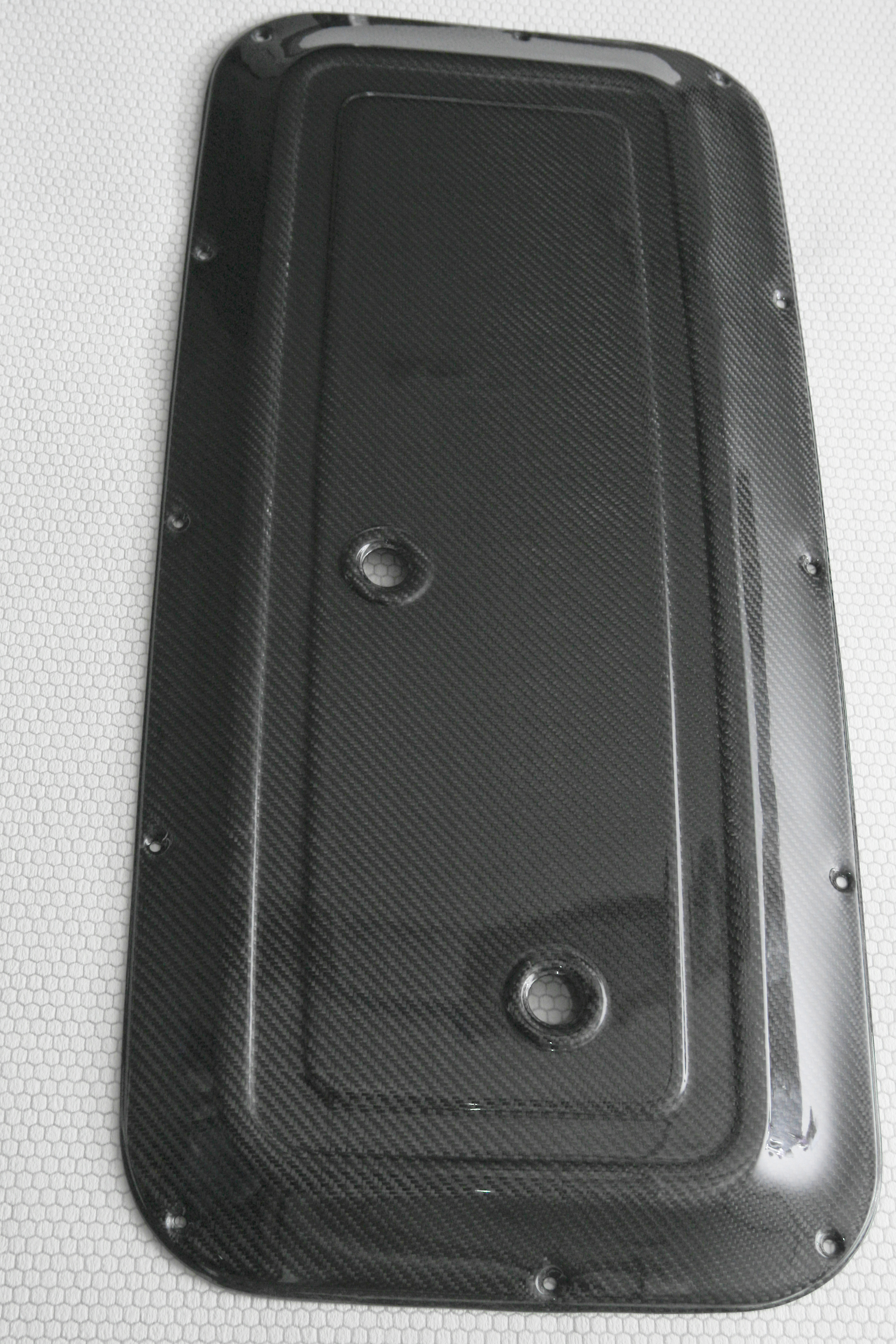 64-66 C10 Carbon Fiber Door Panels
100% Carbon Fiber 64-66 C10 Interior Door Panels
Everyone knows all your weight is in your interior door panels.
A race-inspired twist on the original interior door panels, these panels are 100% carbon fiber and recreated from the original classic shape of the 64-66 door panel.
Each panel is resin infused 2x2 twill weave carbon fiber and finished in a PPG 2021 gloss clear coat.
The perfect accent pieces for performance trucks hitting the track or show.
Panels are sold as a pair and come ready to install.
Installation Notes:
Keep in mind that while all of the composite pieces we offer are crafted to be well-fitting on all vehicles, the manufacturing tolerances of older vehicles may require adjustments to assure a perfect fit.
Lead Time on Orders:
Please allow 6 - 8 weeks for delivery.