73-87 C10 Chevrolet GMC +3 Inch Wheel Tub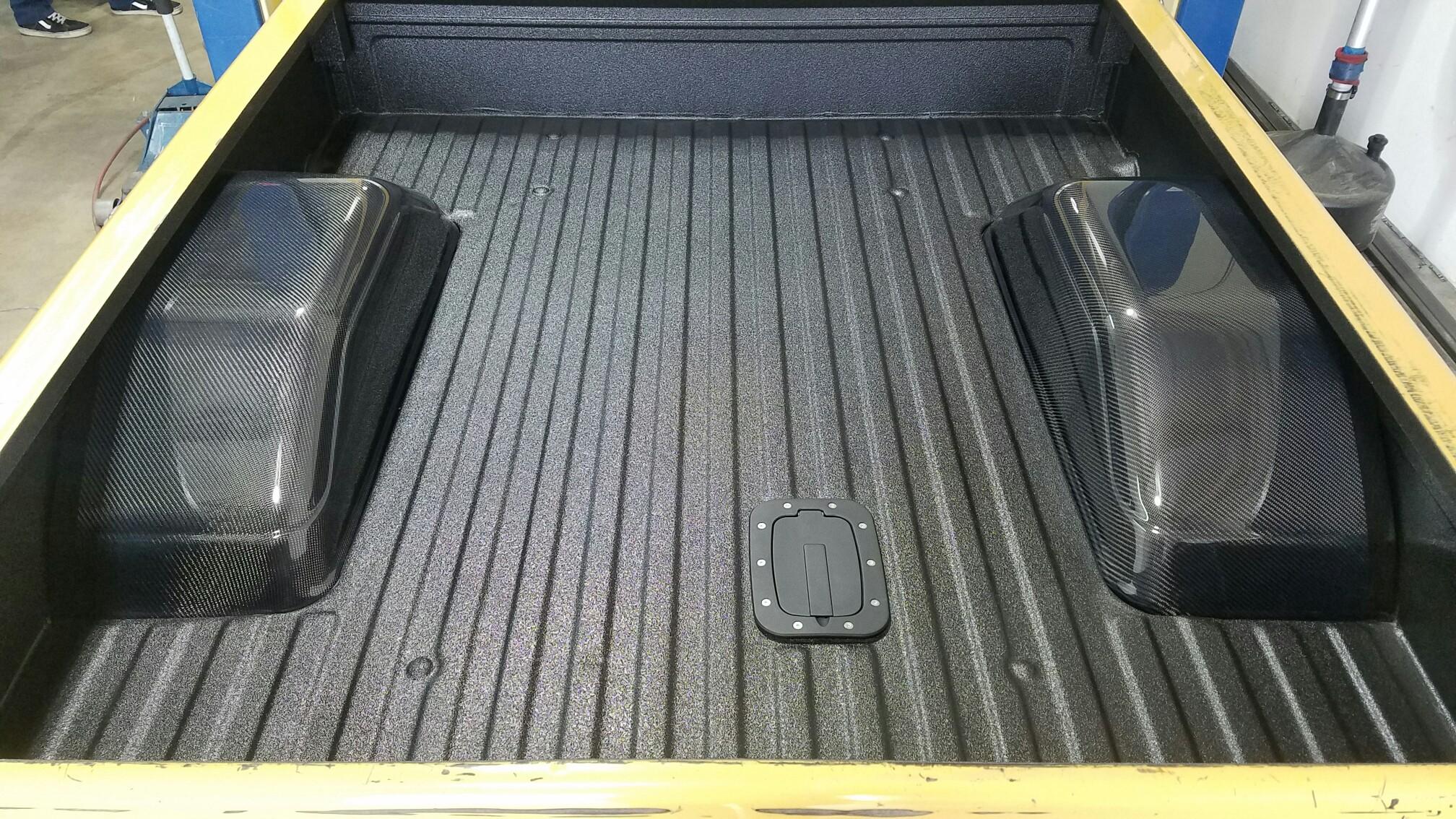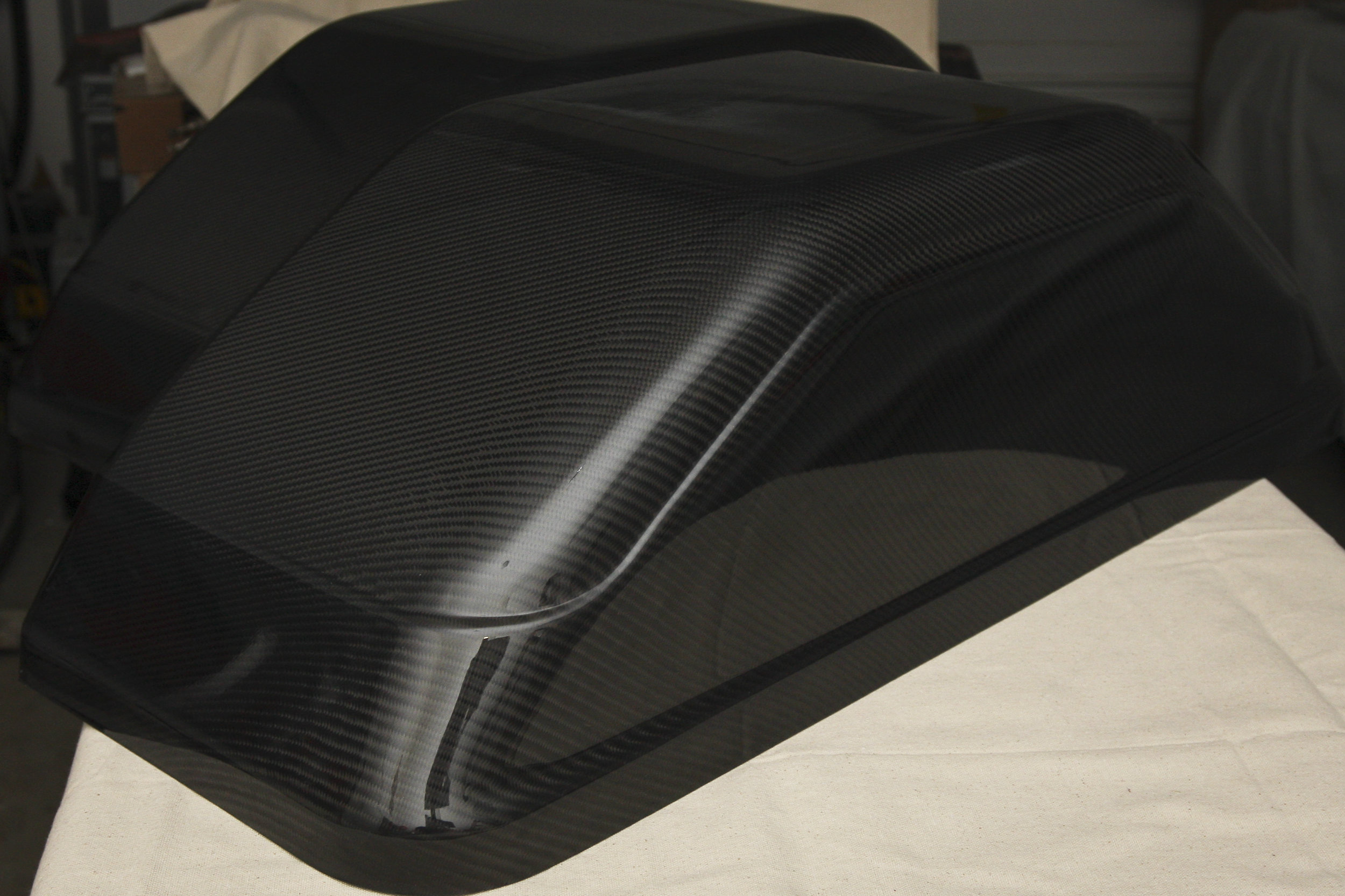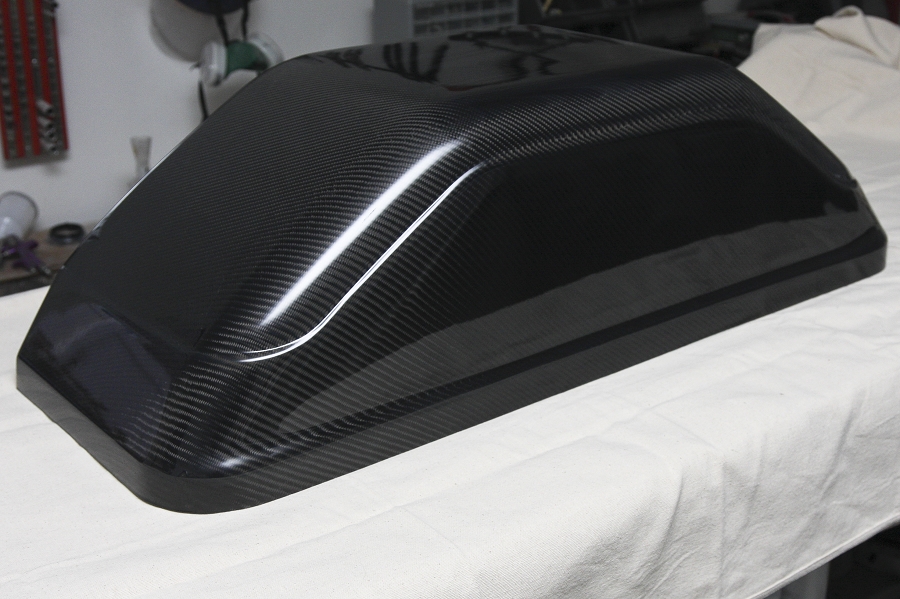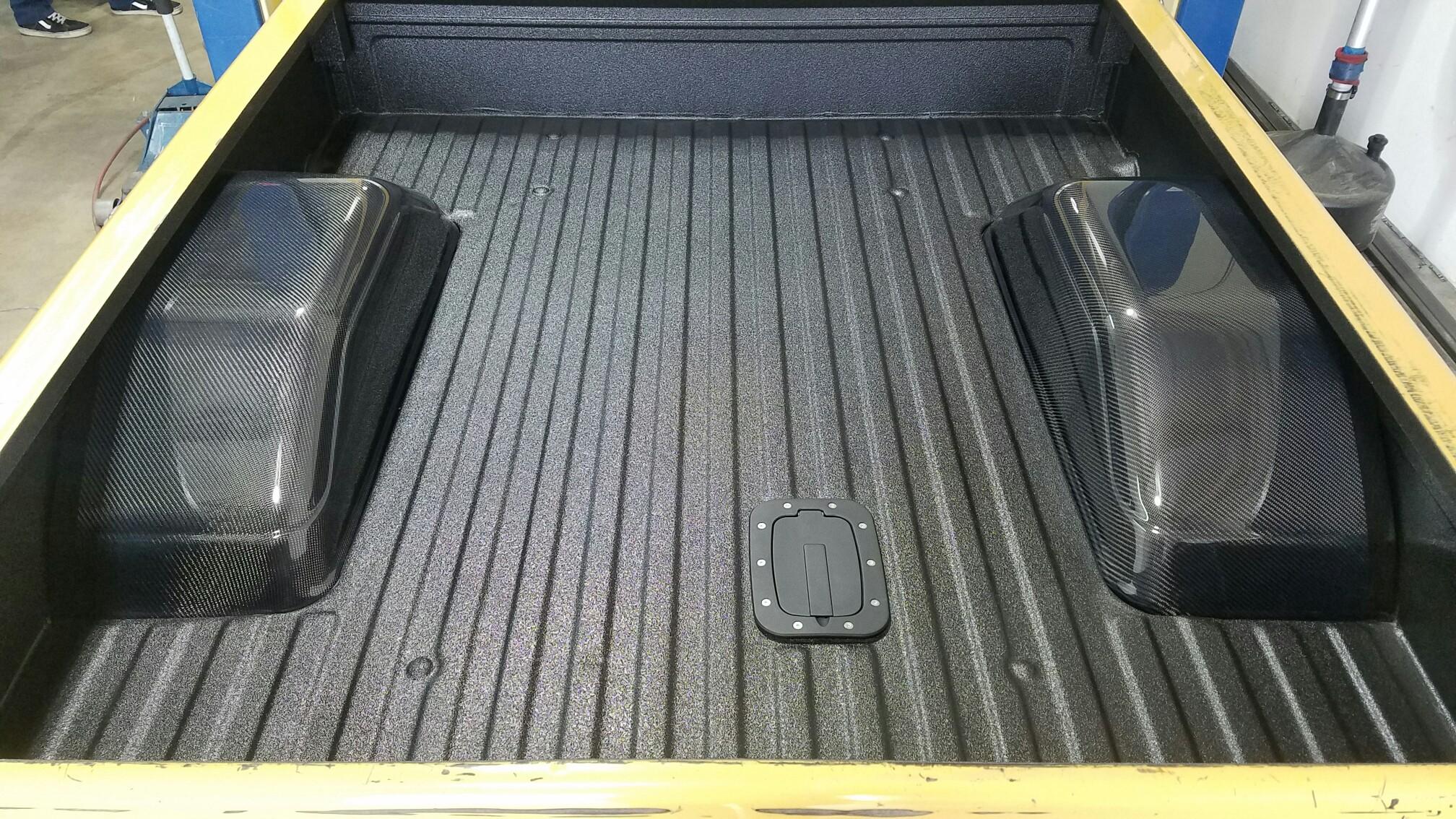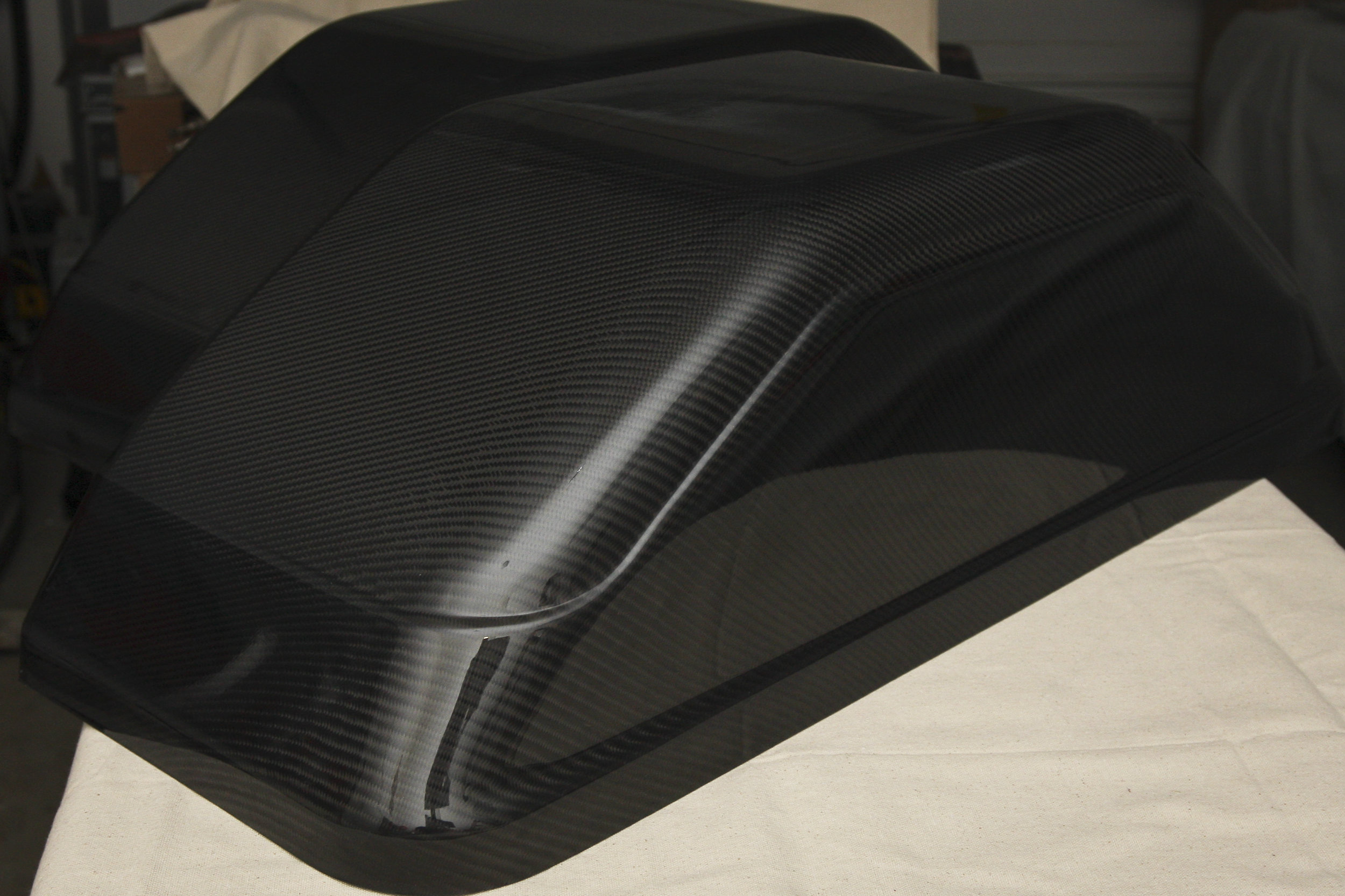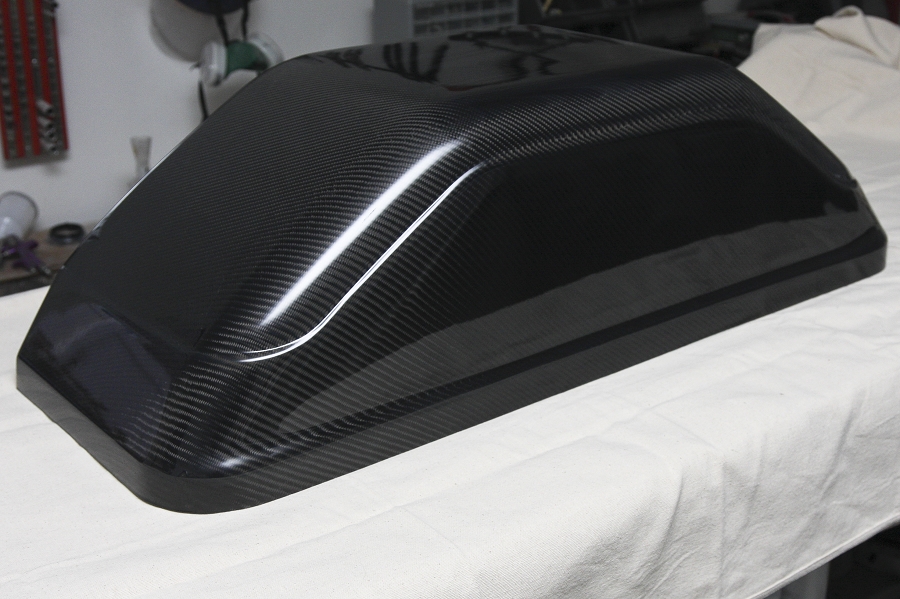 73-87 C10 Chevrolet GMC +3 Inch Wheel Tub
Widened Rear Wheel Tubs for 73-87 Chevrolet GMC Trucks (Sold As Pair)
Finally, a mini-tub for your Squarebody
Intended for custom builders and race teams looking to gain rear wheel clearance and shed weight where the bed height is not altered.
If you are looking for more space under the back of your 73-87 Squarebody C-10 or GMC truck for a wider wheel and tire combo, here you go. These 3 inch extended wheel tubs for Squarebody trucks offer performance-minded builders the ability to squeeze every last inch of room out of the rear wheel area without major surgery to the frame.
If you are building a street machine or pro-touring autocross race truck, these tubs are a great option. Price is per pair.
Lead Time on Orders:
Please allow 6 - 8 weeks for delivery.
Installation Notes:
If you are running a traditional bed floor, additional clearance and fabrication around the mounting lip on the bed floor will be needed to allow for these widened wheel tubs.
Keep in mind that while all of the composite pieces we offer are crafted to be well-fitting on all vehicles, the manufacturing tolerances of older vehicles may require adjustments to assure a perfect fit.
Each pair of wheel tubs is made to order in sunny Southern California by someone who paid twice as much for a gallon of gas than their friends out of state did this week.