67-72 F100 Fenders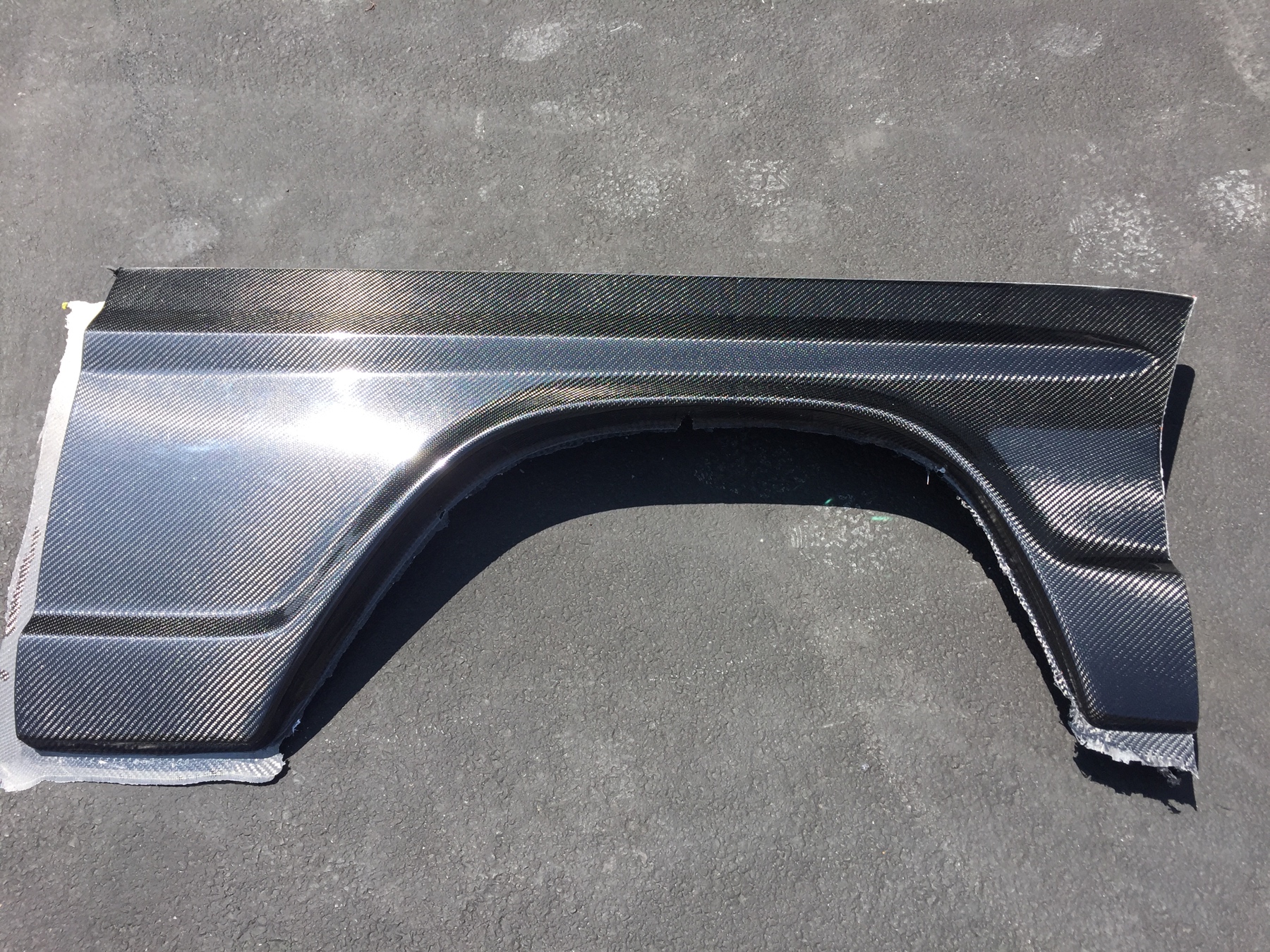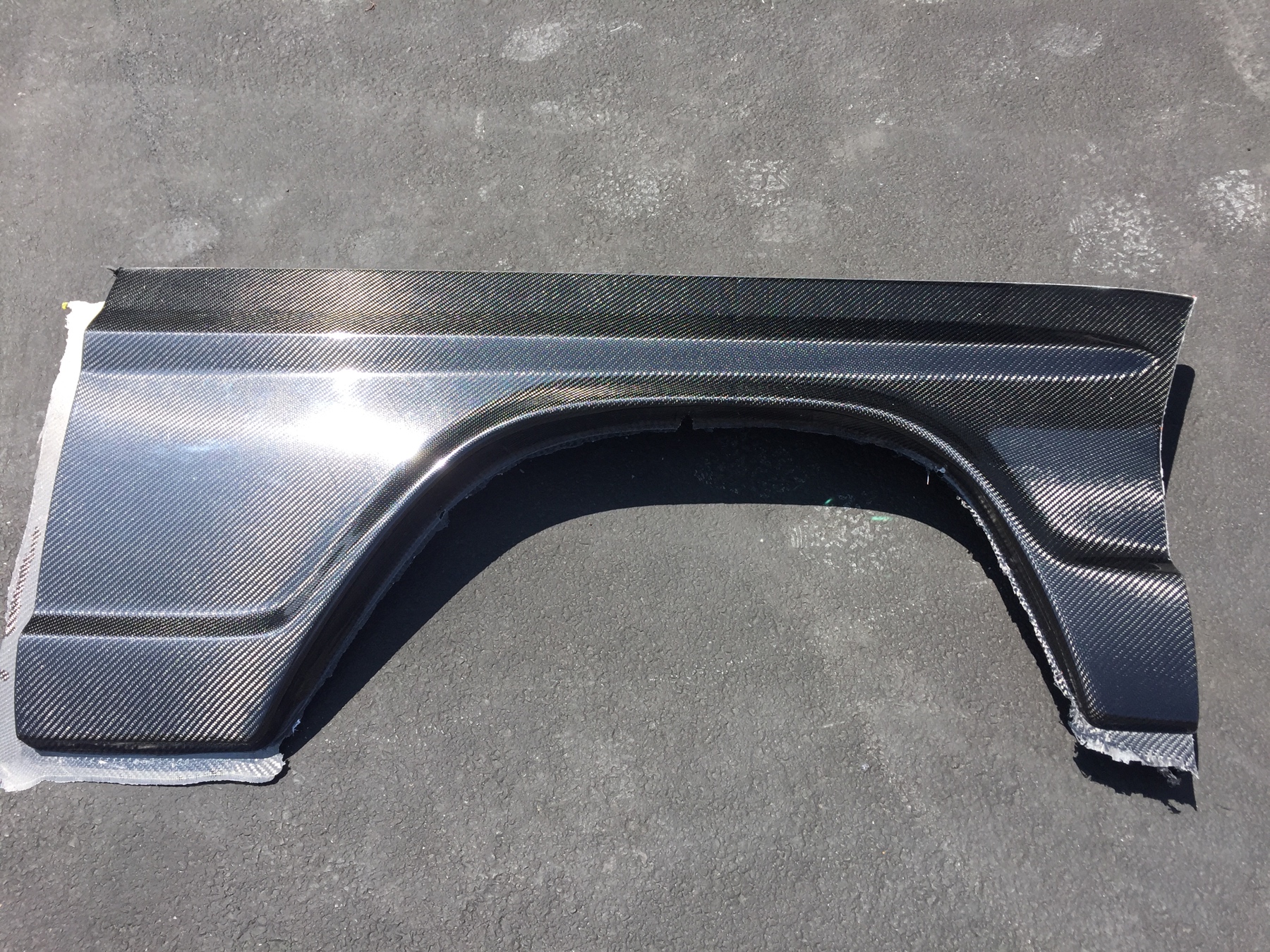 67-72 F100 Fenders
Composite recreations of factory F100 fenders.
Your Grandpa would take the truck back if he knew you were buying these.
Made from stock 67-72 F100 Fenders, these fenders are full composite reproductions for a tremendously light version of the original fenders.
Application
These fenders are designed for performance-intended 67-72 F100 Ford Trucks. These fenders are intended for race or show applications.
If you have questions about specs or are a race truck builder seriously looking to join in on the fun (no, you wont get them for free because you have like… a million followers online), shoot us an email: info@munsseyspeedanddesign.com
Finish
Exposed Carbon Fiber Finish - In your choice of Automotive clear coat gloss or satin ("dry") finish with exposed carbon fiber 2x2 twill weave.
SHIPPING
Freight Shipping from Bend, OR.
Shipping charges will be provided separate from fender purchase. After your fenders are near completion, we will contact you to collect freight shipping details and present freight shipping prices. Shipping will need to be paid in full by the customer before the fenders are released to the freight company for delivery.
Installation Notes
Keep in mind that while all of the composite pieces we offer are crafted to be well-fitting on all vehicles, the manufacturing tolerances of older vehicles may require adjustments to assure a perfect fit. These fenders WILL require some elbow grease to assure a good fit.

If you are not comfortable with fitting body panels or expect parts to magically drop perfectly in place, please don't consider these fenders. We'll both be happier that way.

All of the standard factory attachment points are cooked into these fenders so no surprises on how they attach.
Lead Time on Orders
Please allow 6 - 8 weeks for delivery. (these take a while to perfect)