67-72 Ford F100 F250 Custom Front Bumper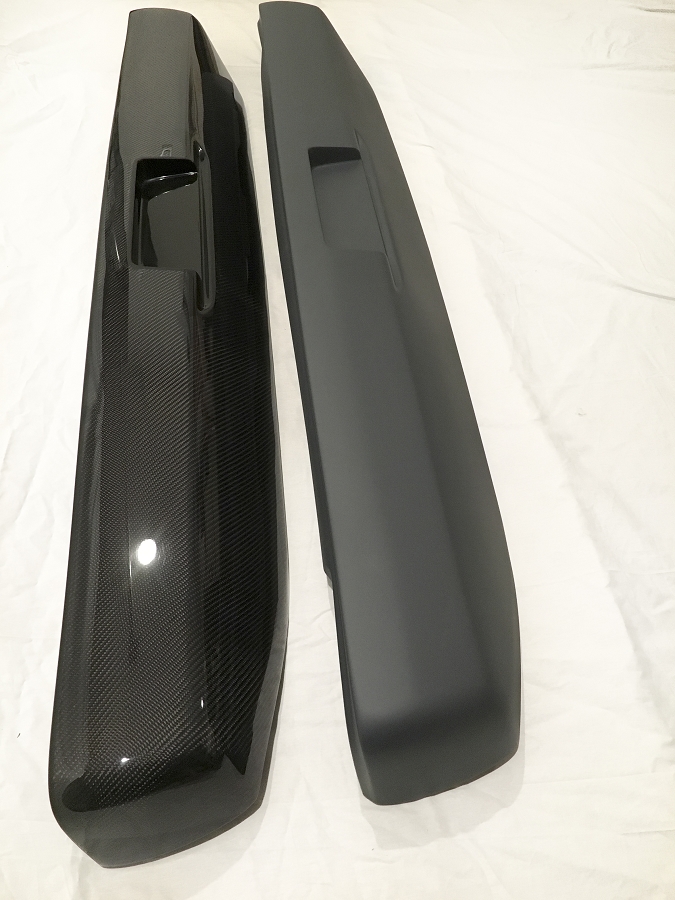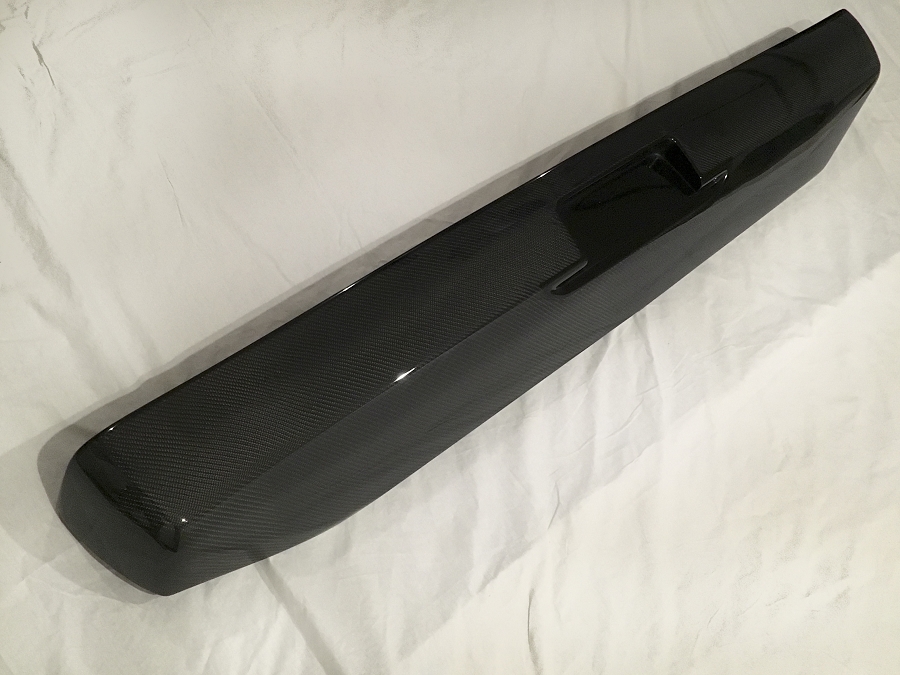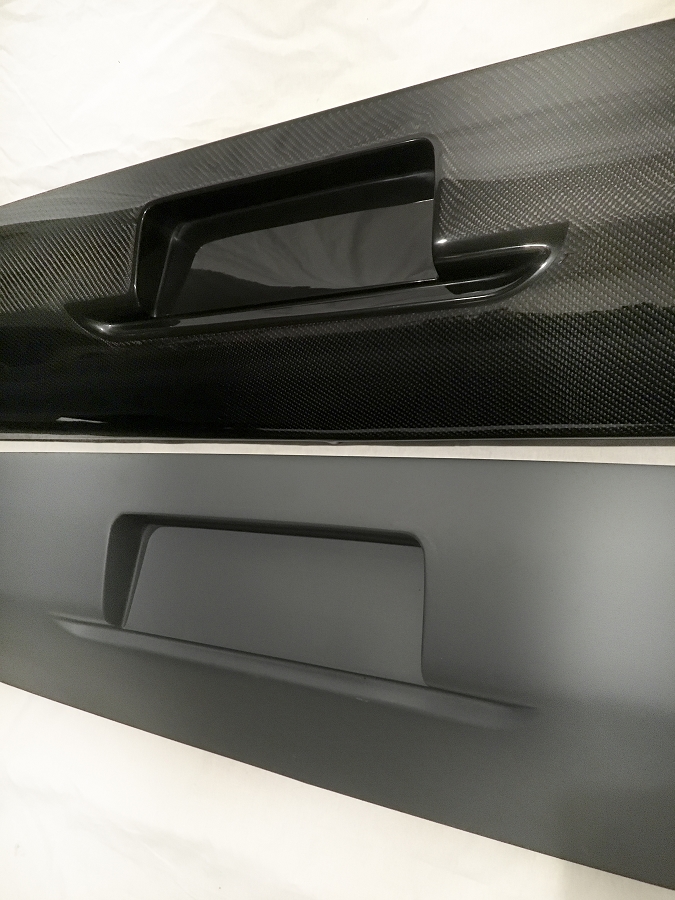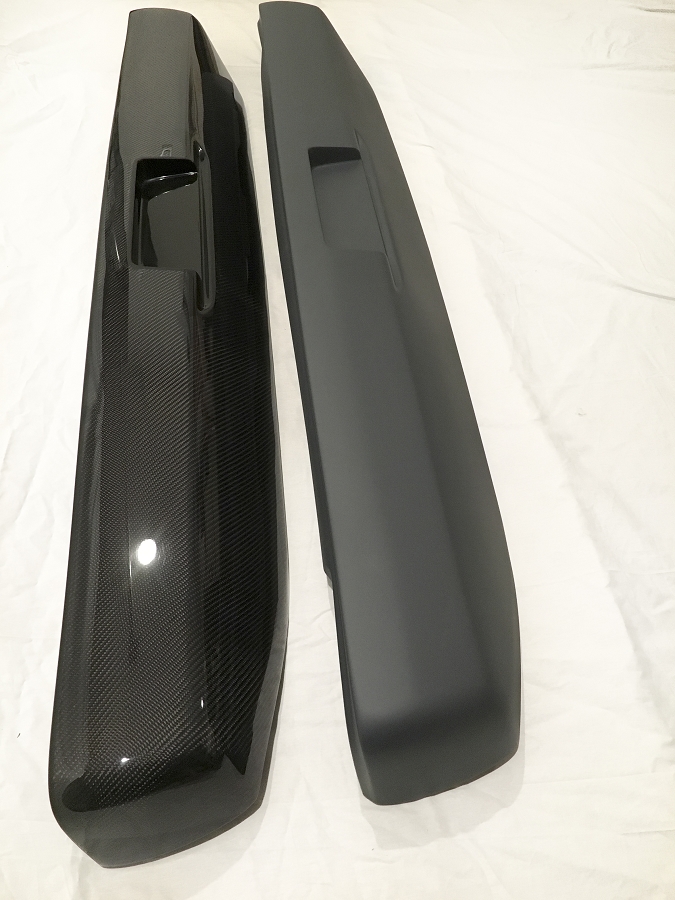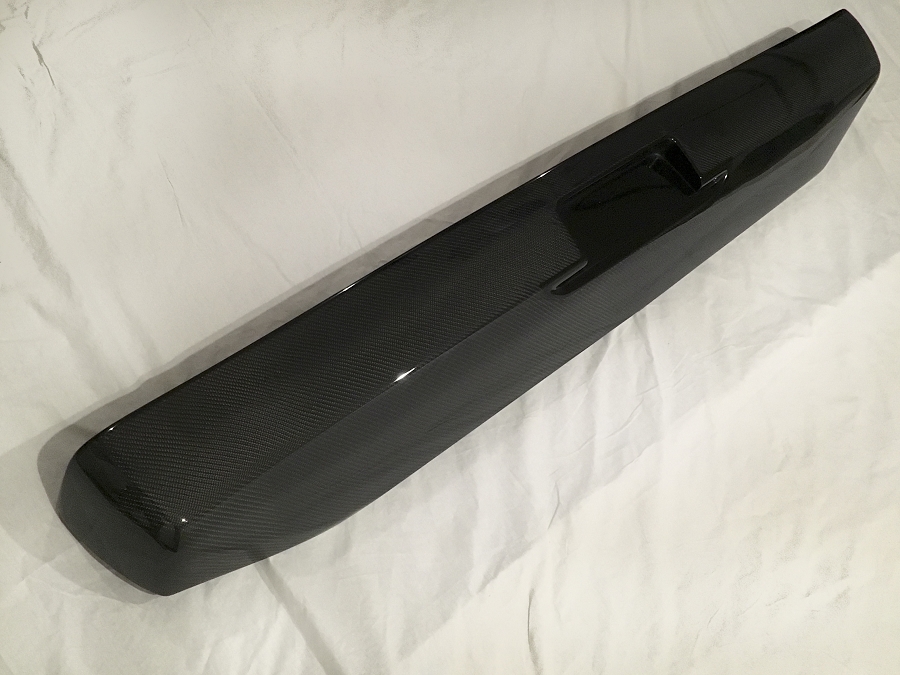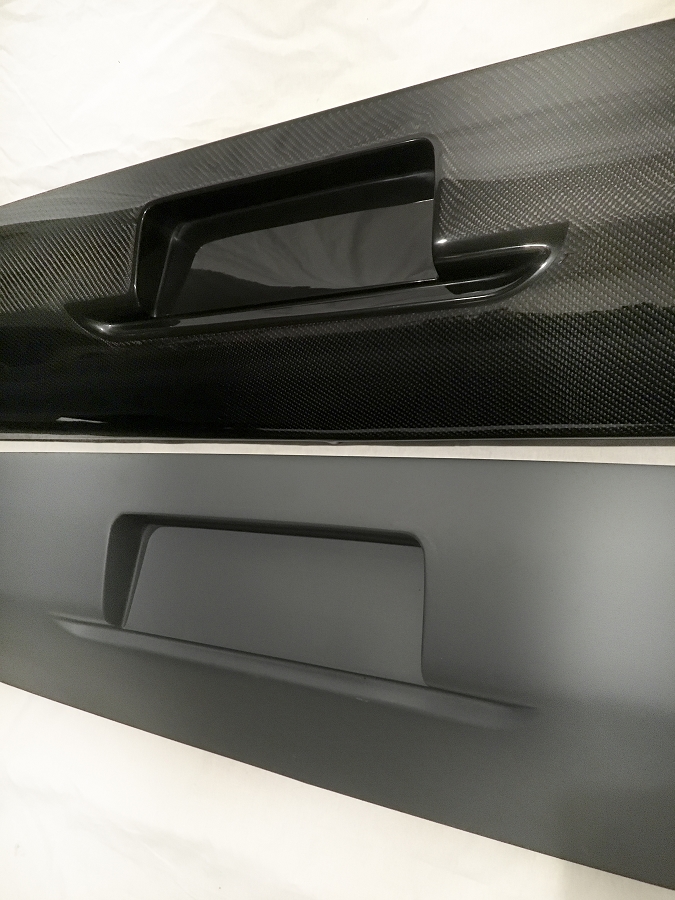 67-72 Ford F100 F250 Custom Front Bumper
Save weight and give your F-Series truck a custom touch
Classic meets Custom.
Originally designed by Benjamin Chafin of BC Chassis and Fabrication, this 67-72 F-Series front bumper is a lightweight and custom alternative for those who are serious race competitors on the track looking for significant weight reduction and aero or want that custom look for their Truck.
Original rolled horizontal sections pay respect to the classic style of the original bumper. Tightly tucked sides, enclosed license plate section and contoured under-lip give your F-Series truck that custom look that will set it apart.
If you are looking to start shaving serious weight off of the front of your Ford Truck, this is where you start.
Be aware this bumper is not for the faint of heart builder. This bumper requires approximately 6 inches of the front frame horns where the stock bumper mounts to be removed to accommodate this tight-fitting front bumper. If you want to keep your frame stock, this is not the bumper for your build but if you are ready to literally cut weight, this bumper will give your bumpside a seriously custom look.
Installation Notes:
Requires cutting approximately 6 inches of front horn portion of stock frame.
Some adjustment of bumper brackets may be needed to achieve desired gap to body.
License plate light is not provided and may need to be installed to comply with state laws.
Keep in mind that while all of the composite pieces we offer are crafted to be well-fitting on all vehicles, the manufacturing tolerances of older vehicles may require adjustments to assure a perfect fit.
Lead Time on Orders:
Please allow 6 - 8 weeks for delivery.
Made in Sunny Southern California in a (well kept) shop that sits in a part of Orange County that feels a little sketchy at nights.