67-72 C10 Blank Slate Gauge Cluster Bezel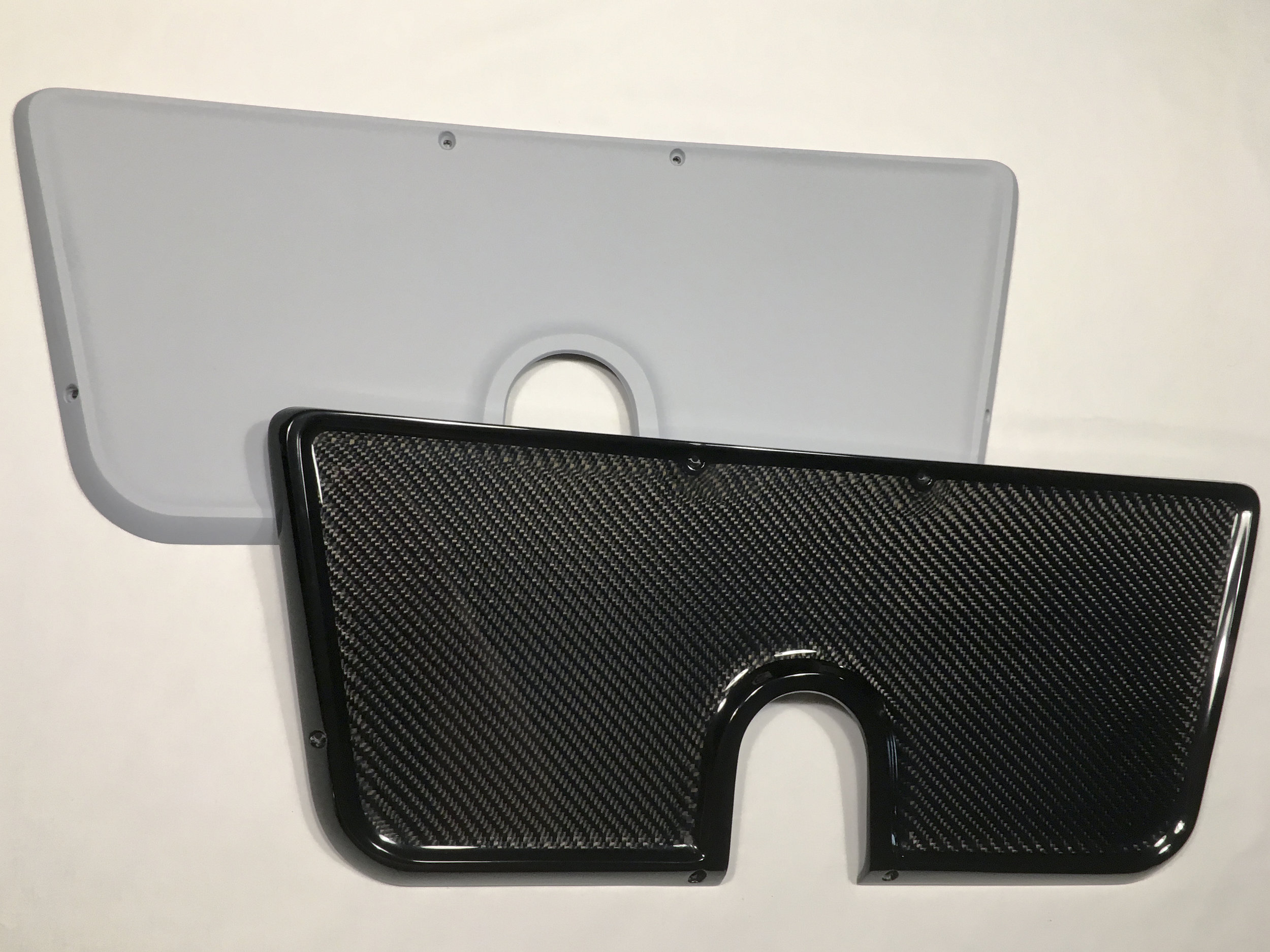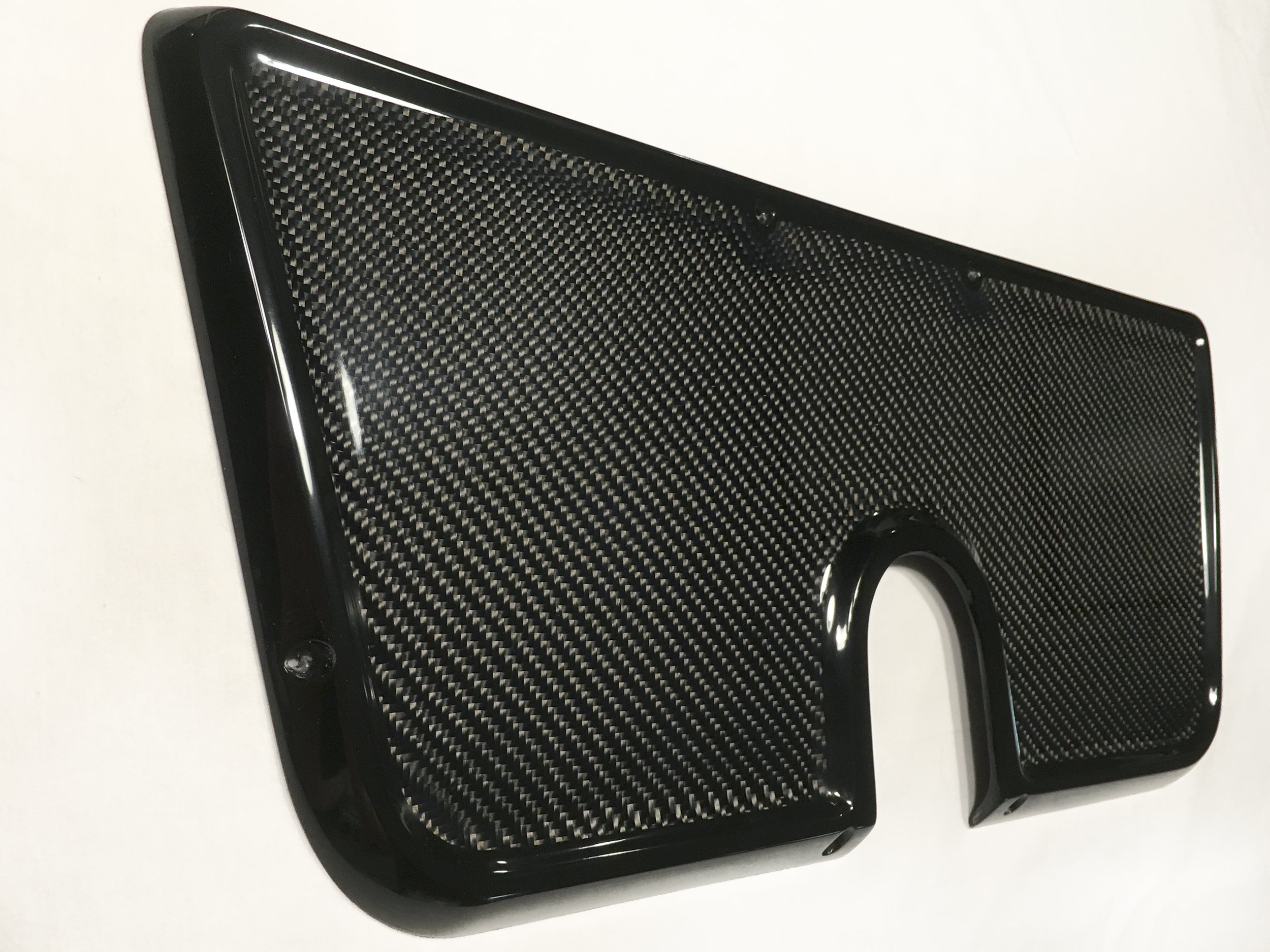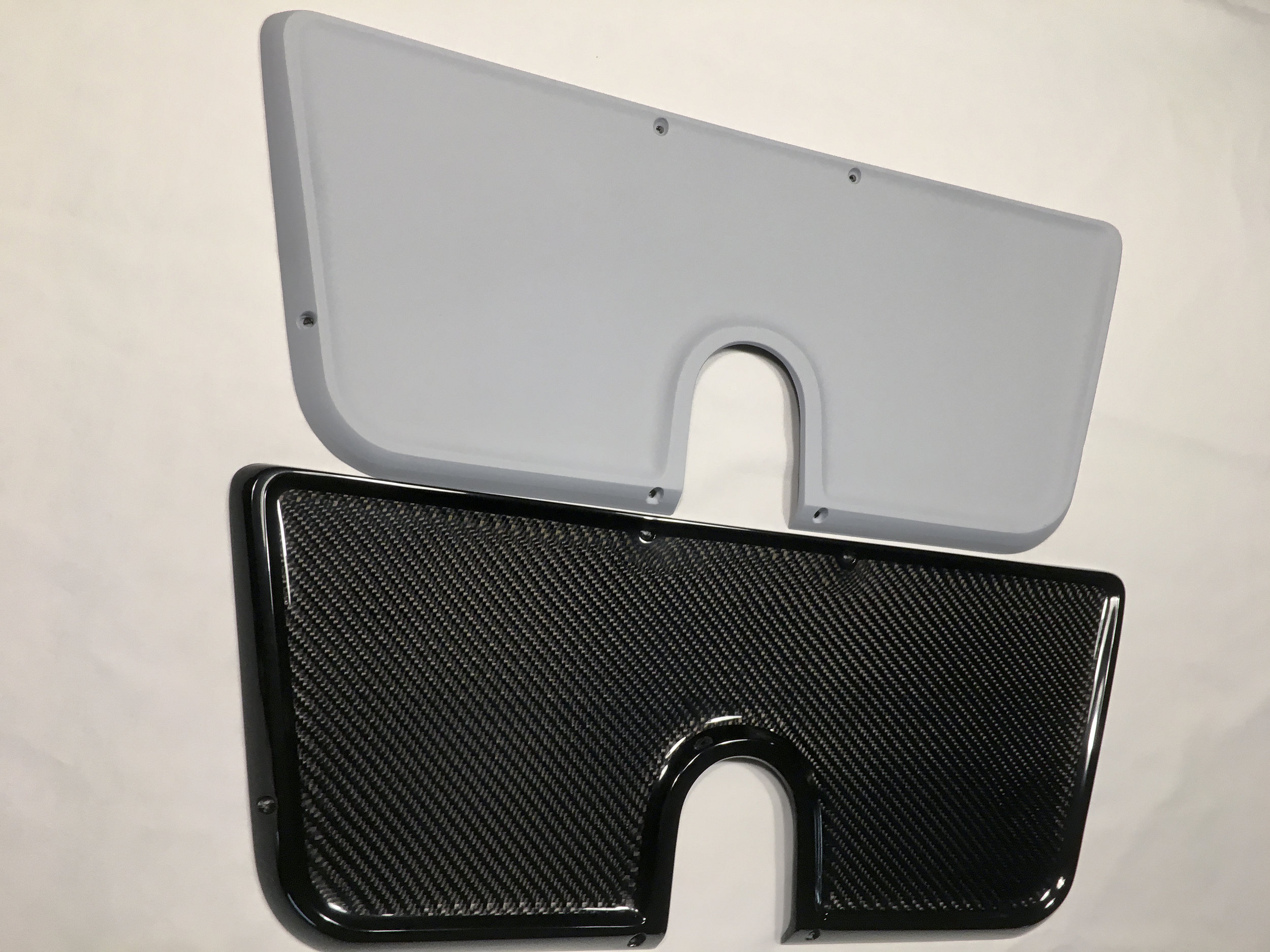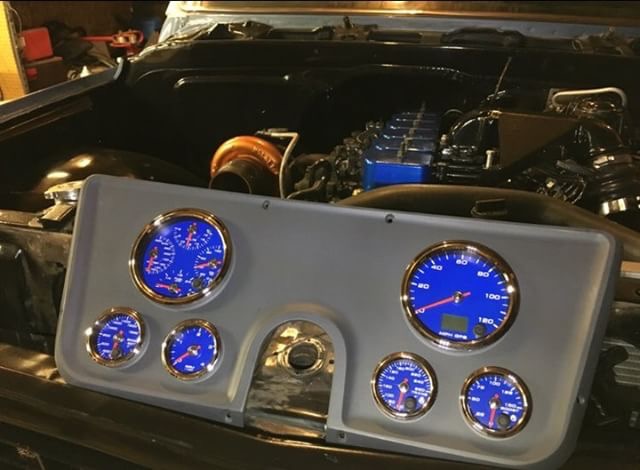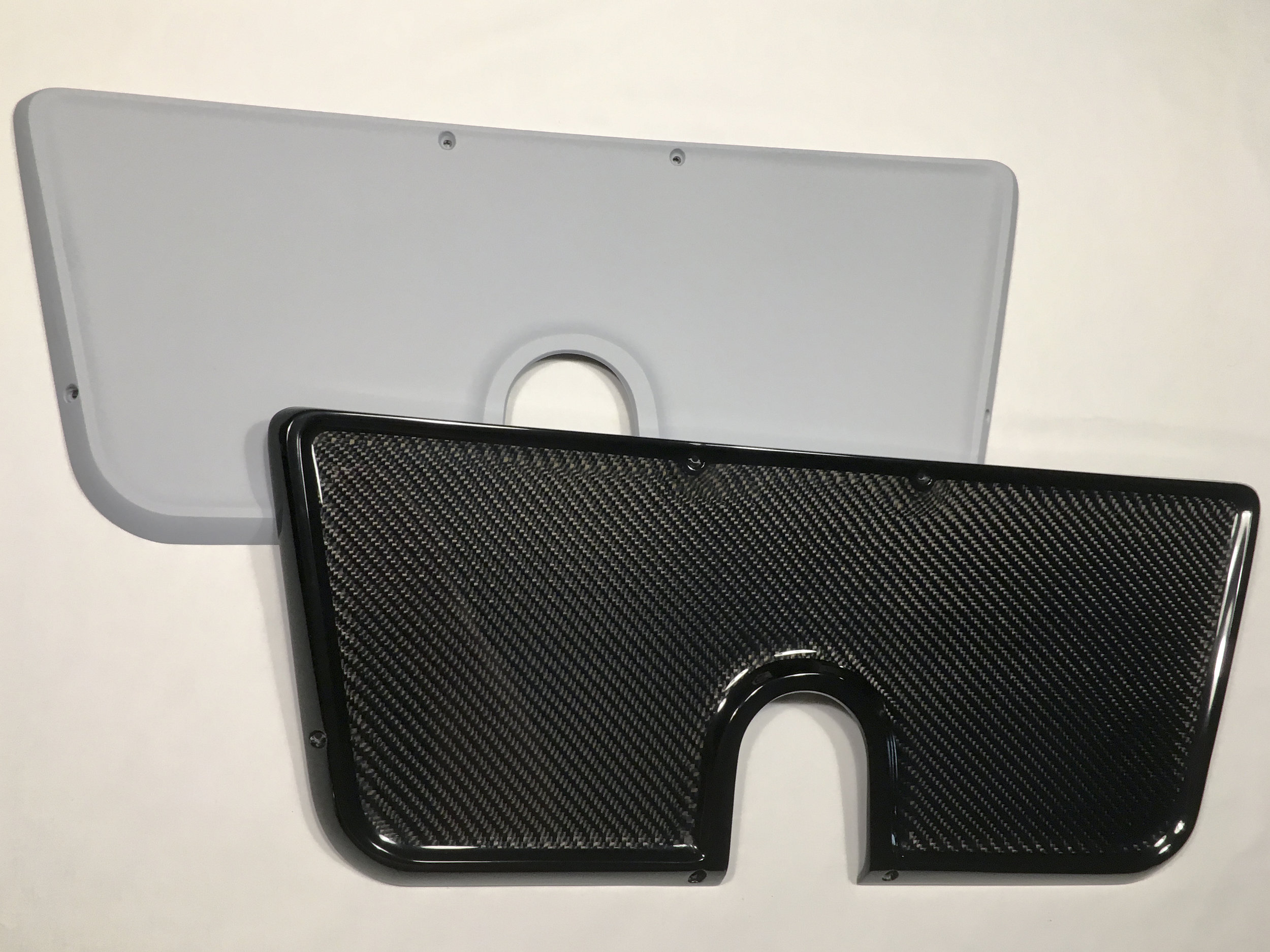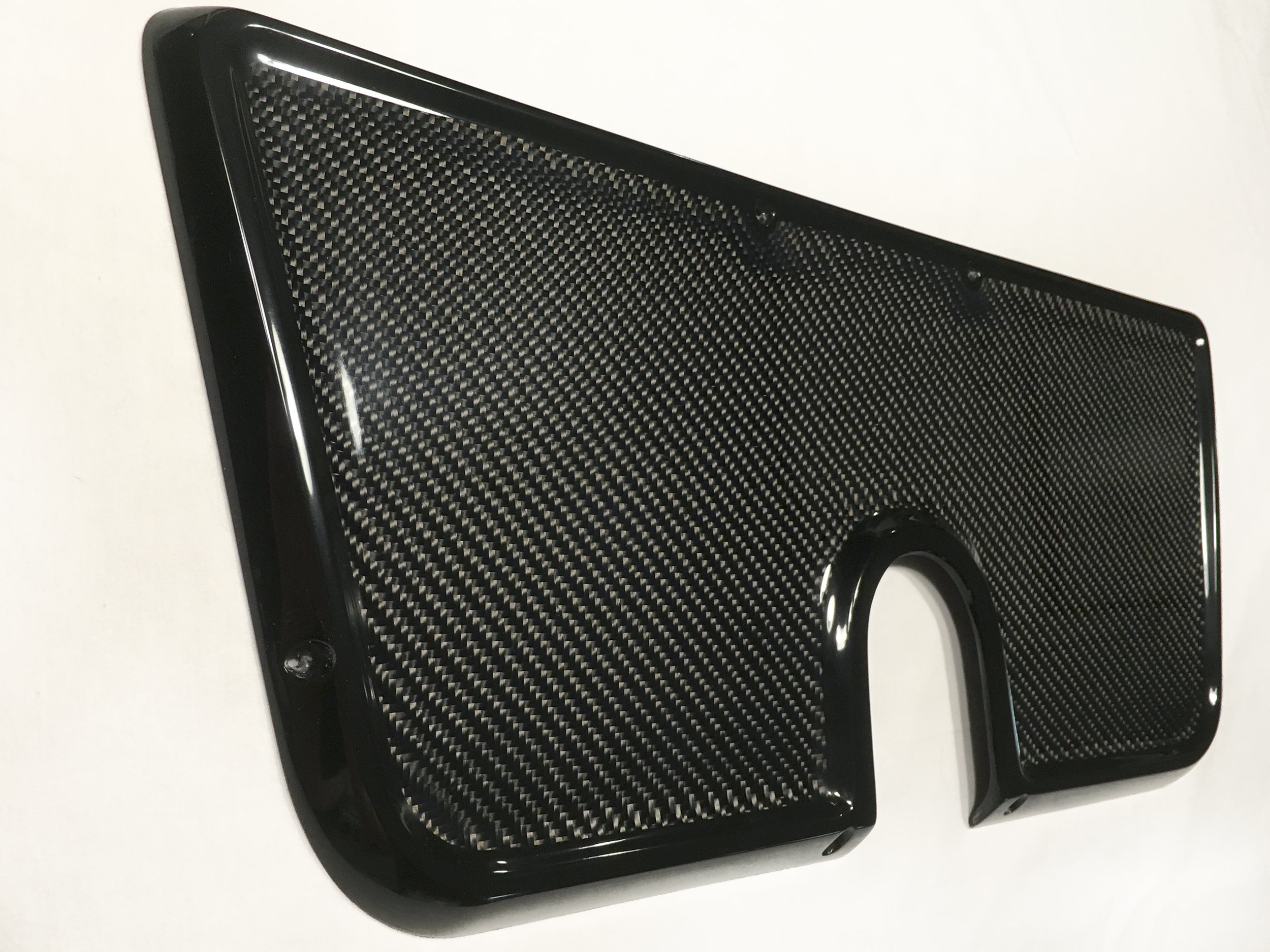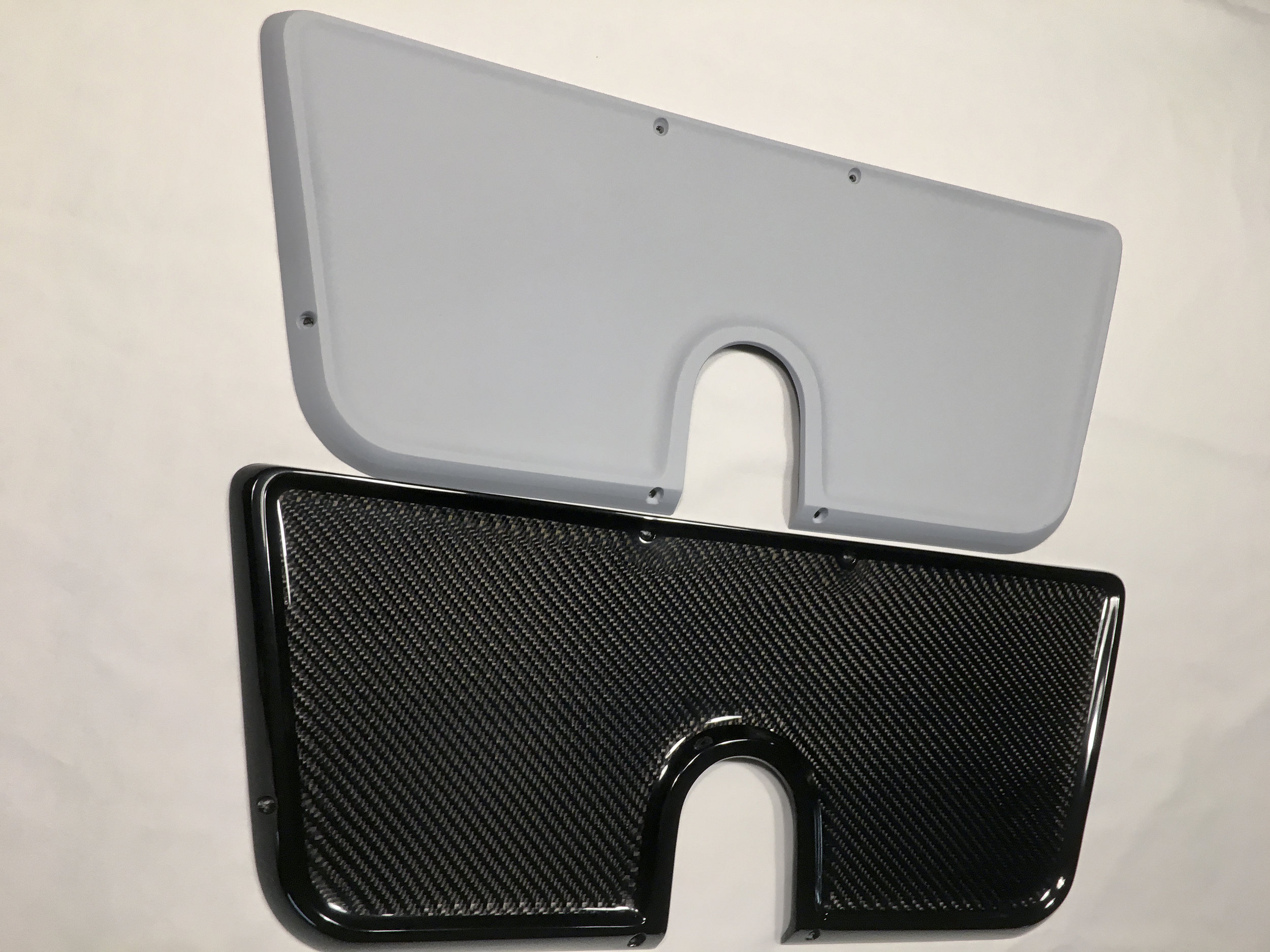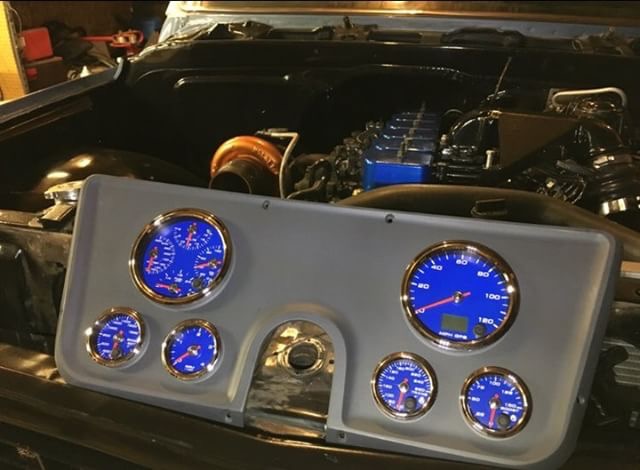 67-72 C10 Blank Slate Gauge Cluster Bezel
Blank Slate C-10 Gauge Cluster Bezels
Consider this a blank canvas for gauge art.
The C-10 gauge cluster bezels brings options into the cab of your 67-68 and 69-72 C-10, C-20, C-30, K-10, K-20 or K-30 Truck. This blank bezel is perfect for those looking to customize their gauge setup with aftermarket gauges allowing for whatever configuration desired.
Lead Time on Orders:
Please allow 6 - 8 weeks for delivery.
Each bezel is made in the USA, by USA-ans who swear only USA curse words when they cut their USA hands on sharp edges of fiberglass or carbon fiber.