67-68 C10 Carbon Fiber Grill Shell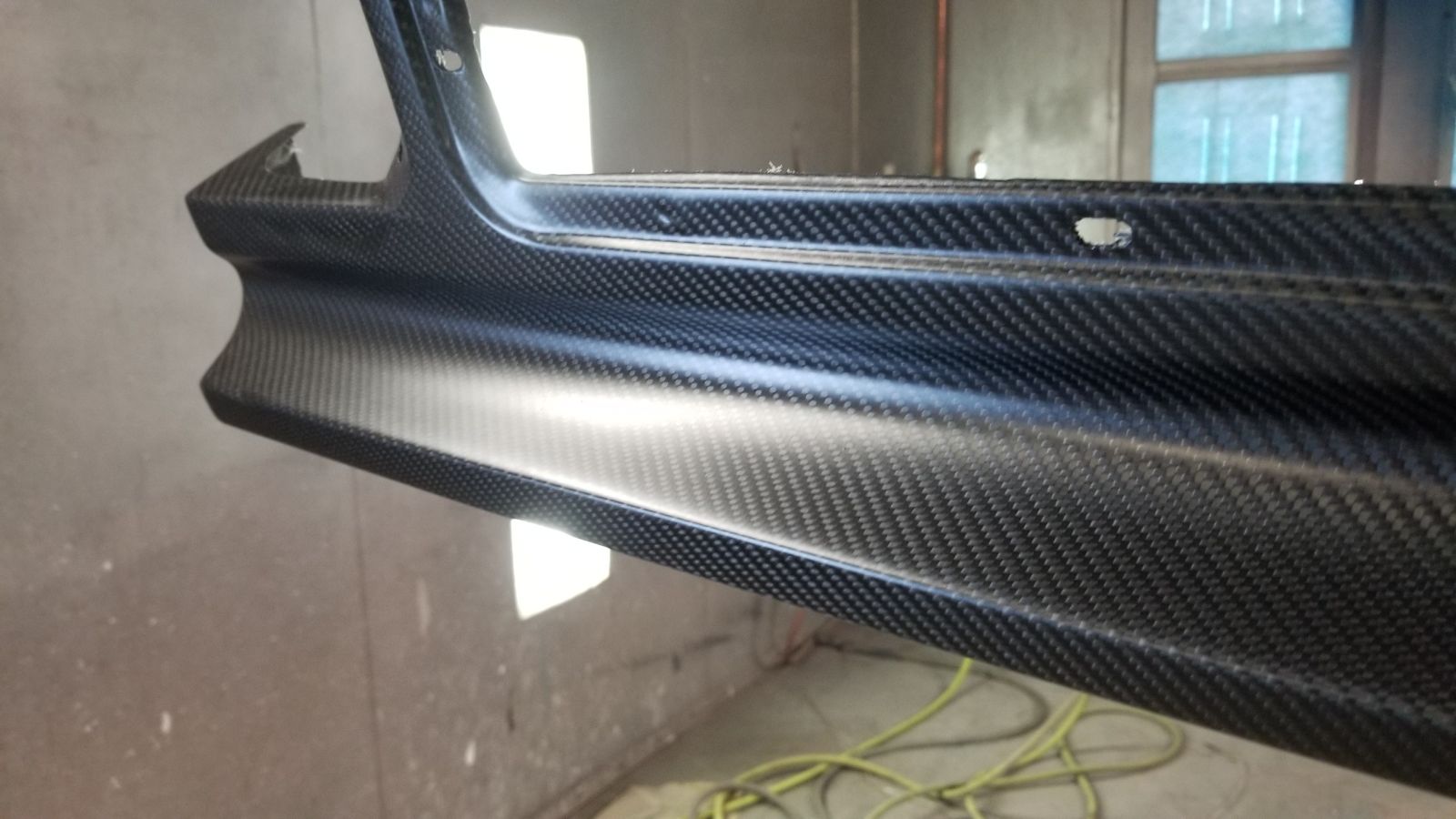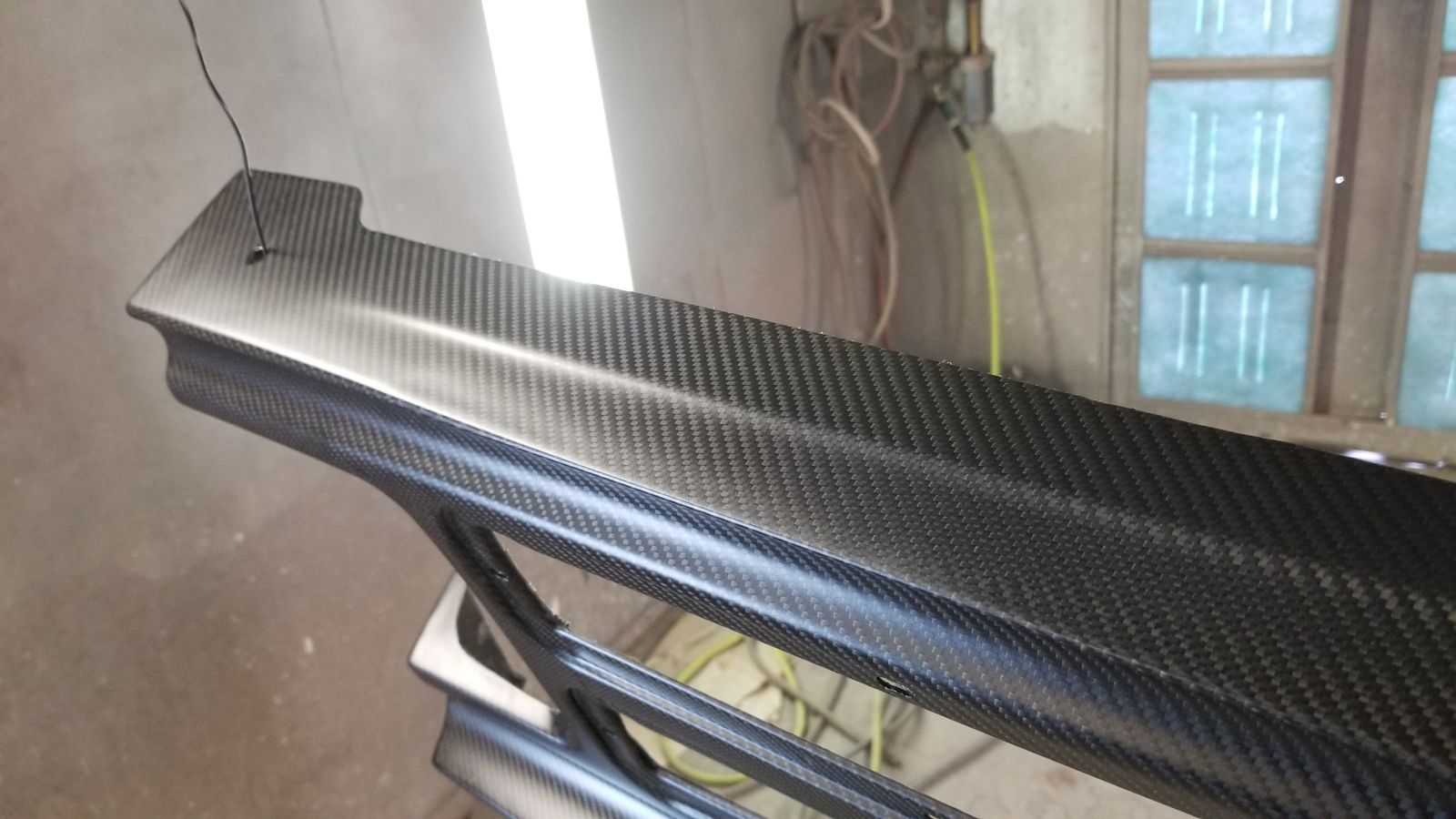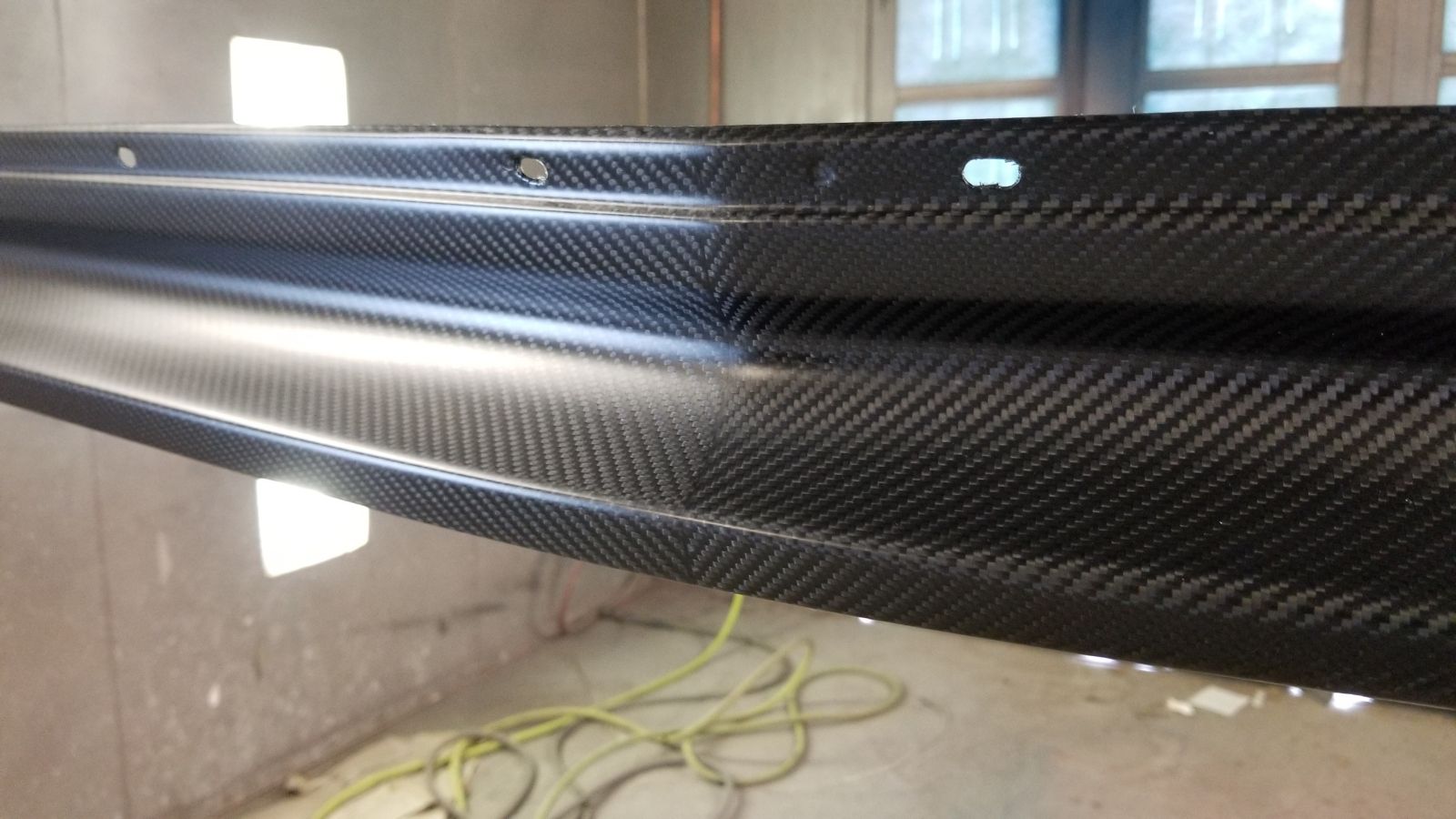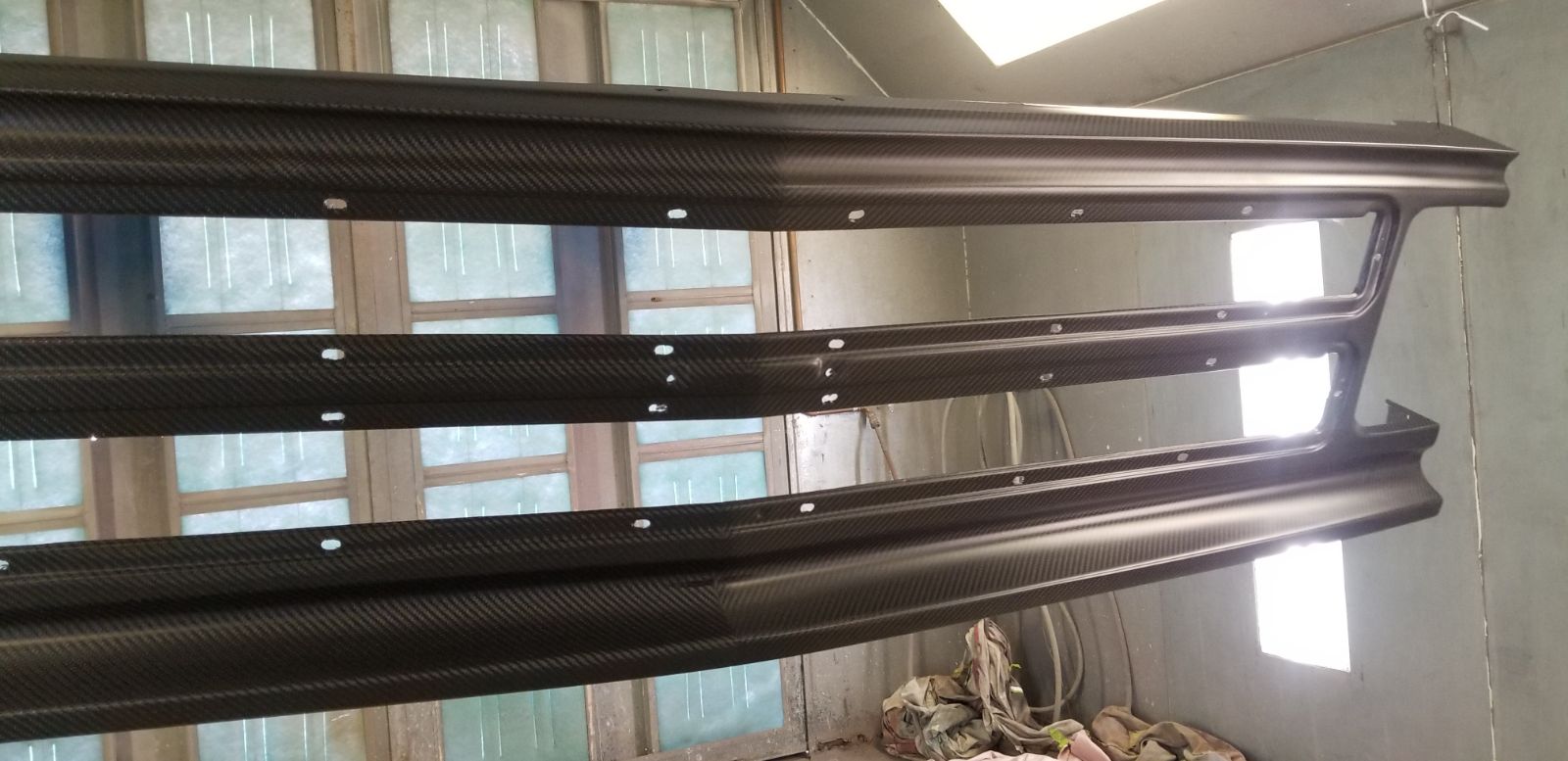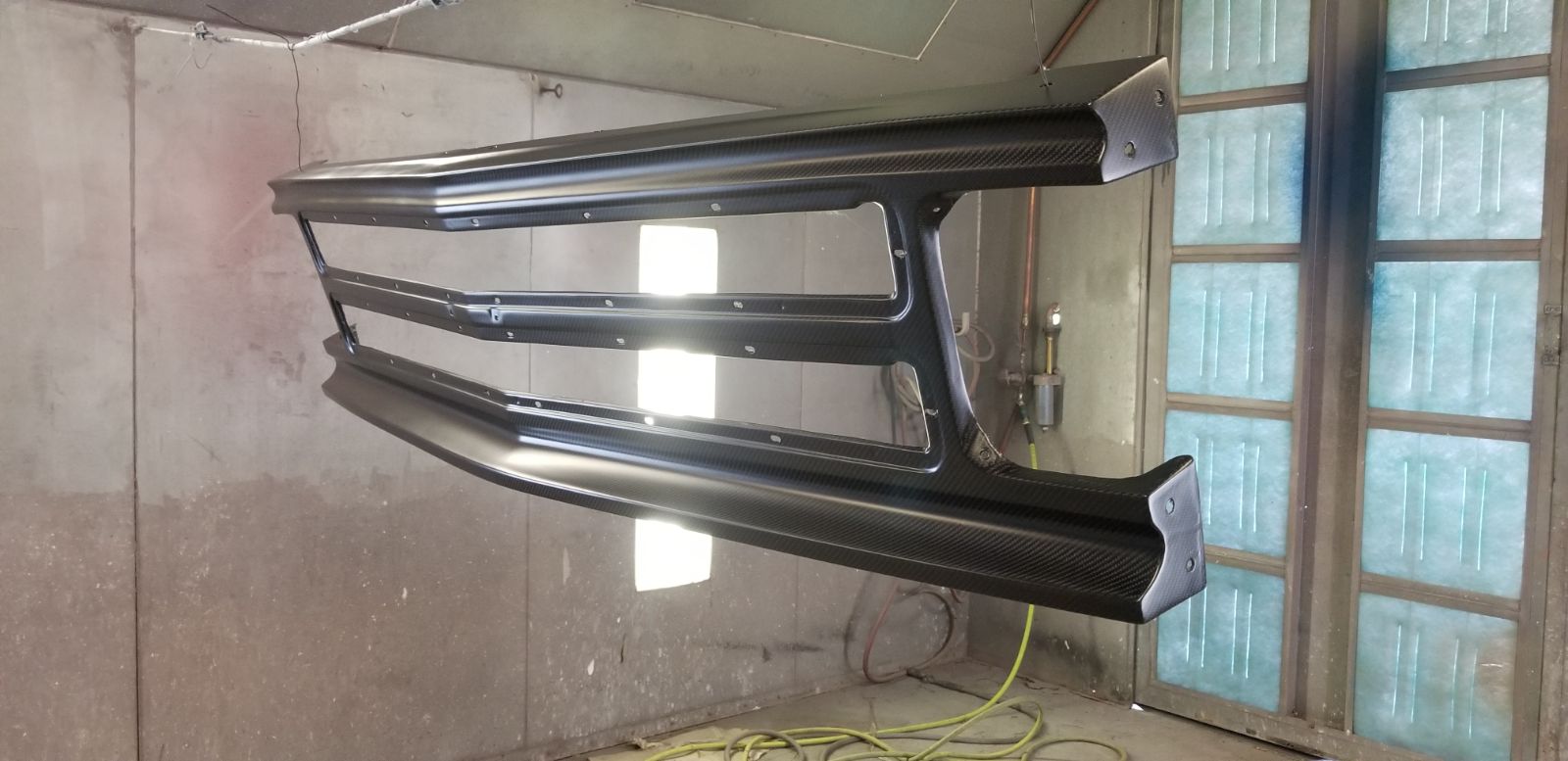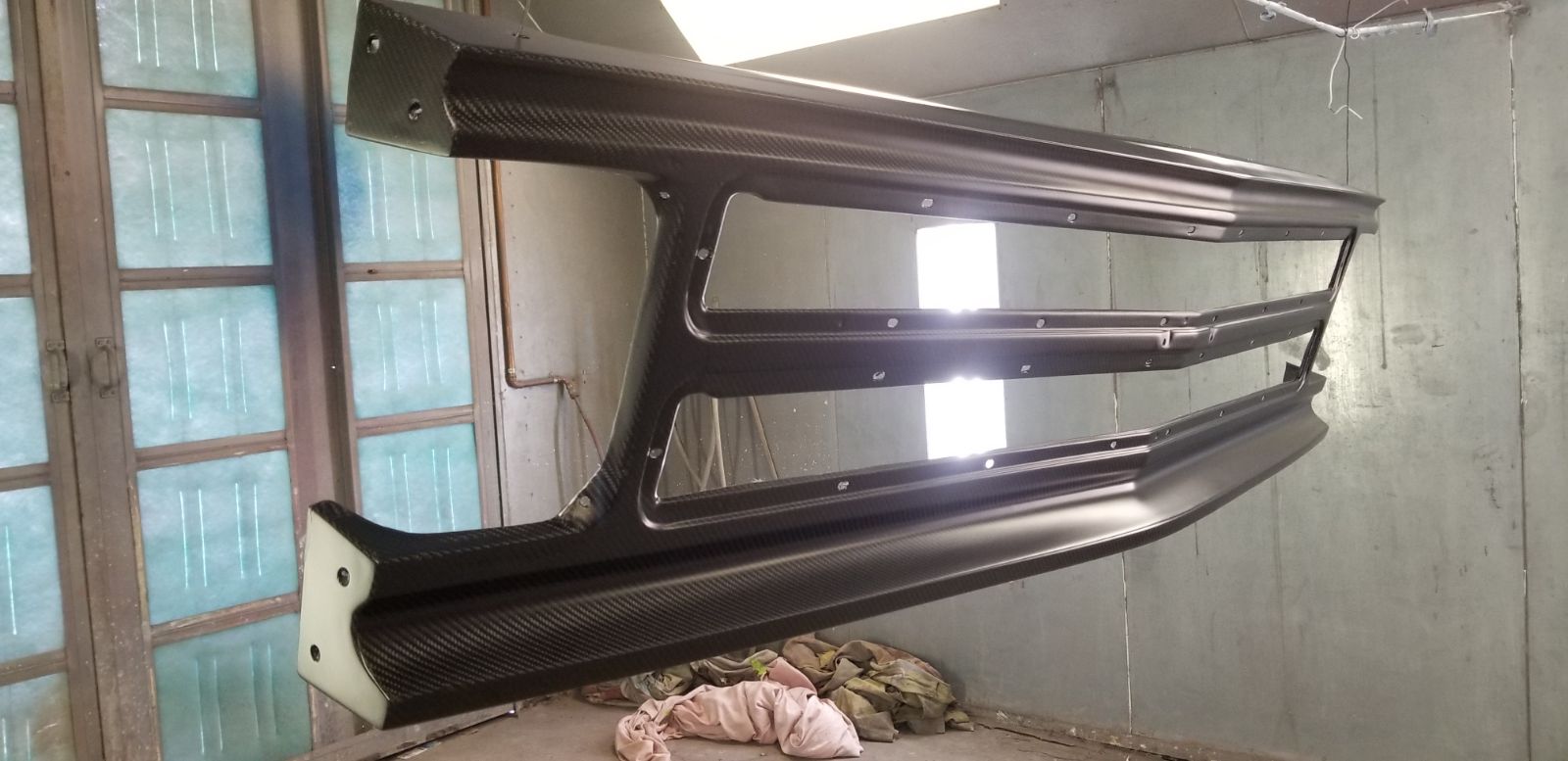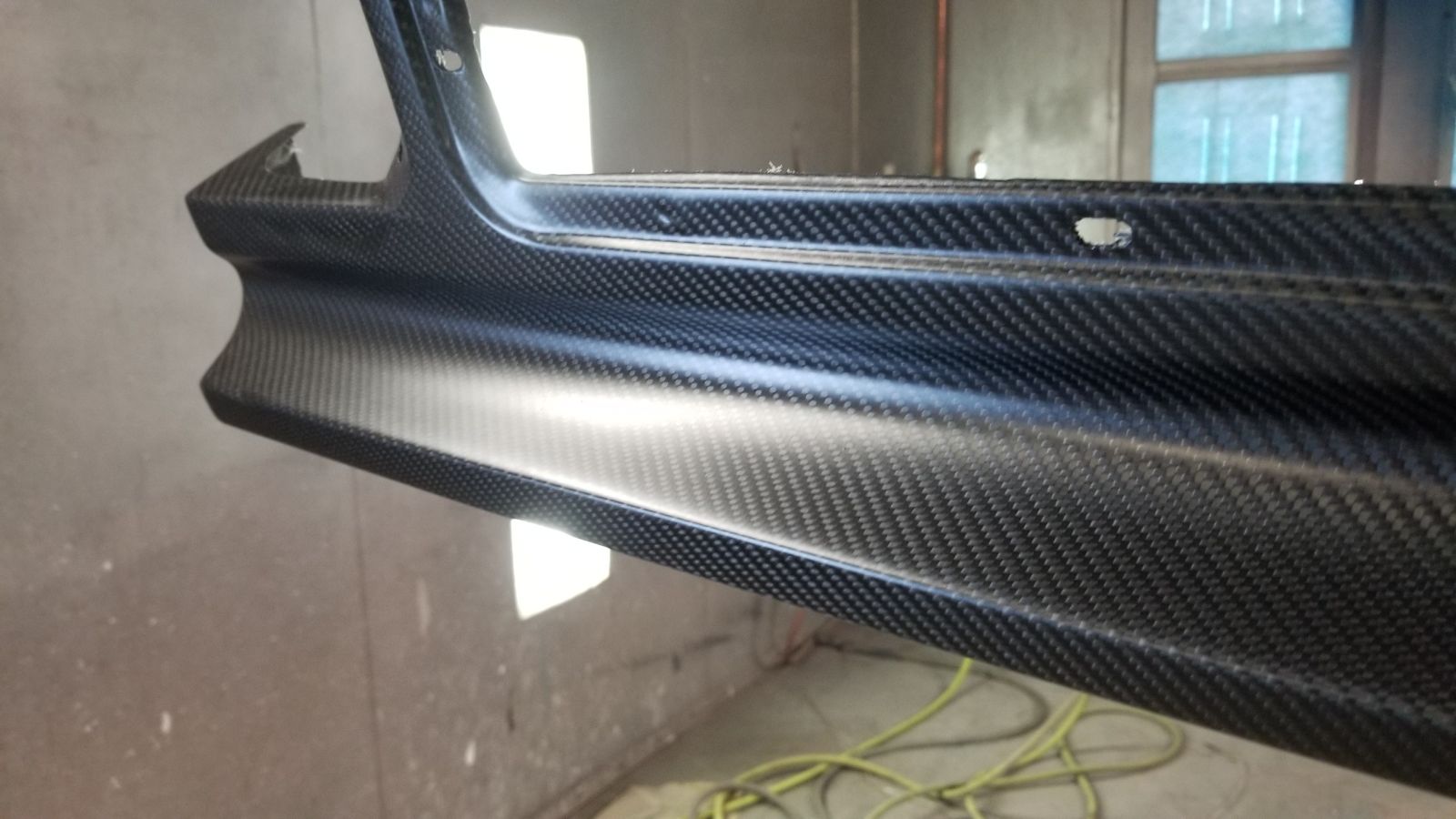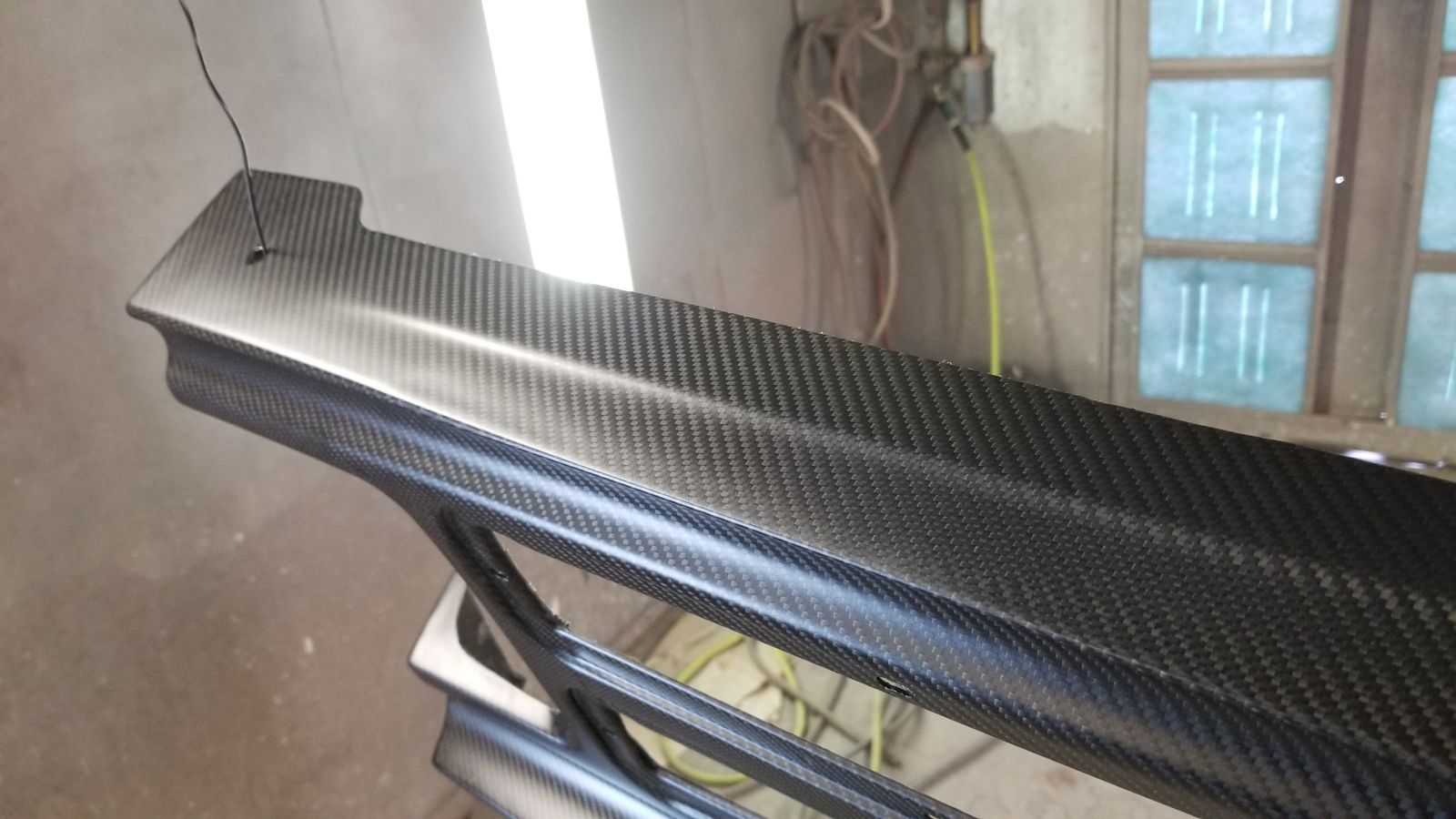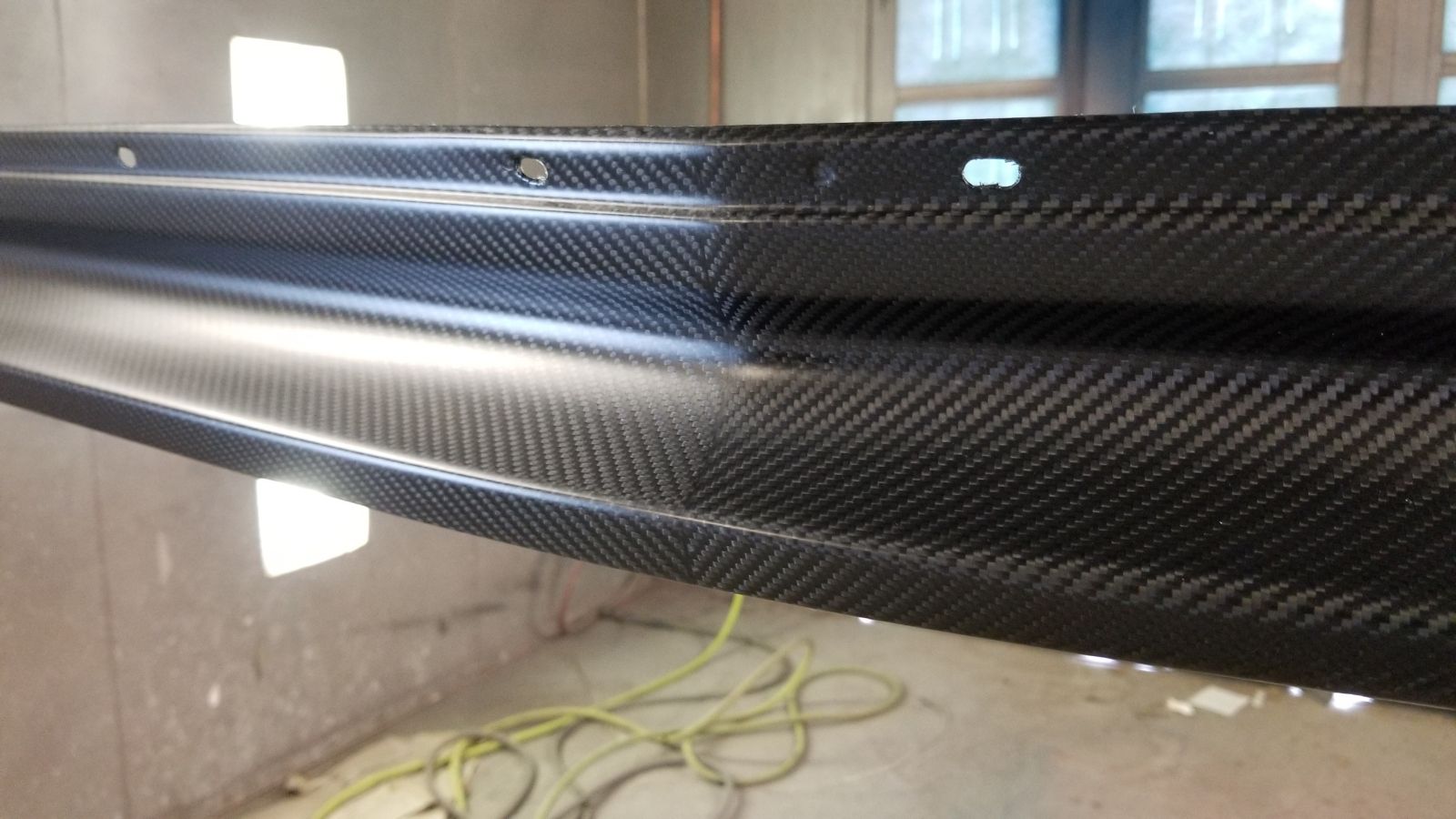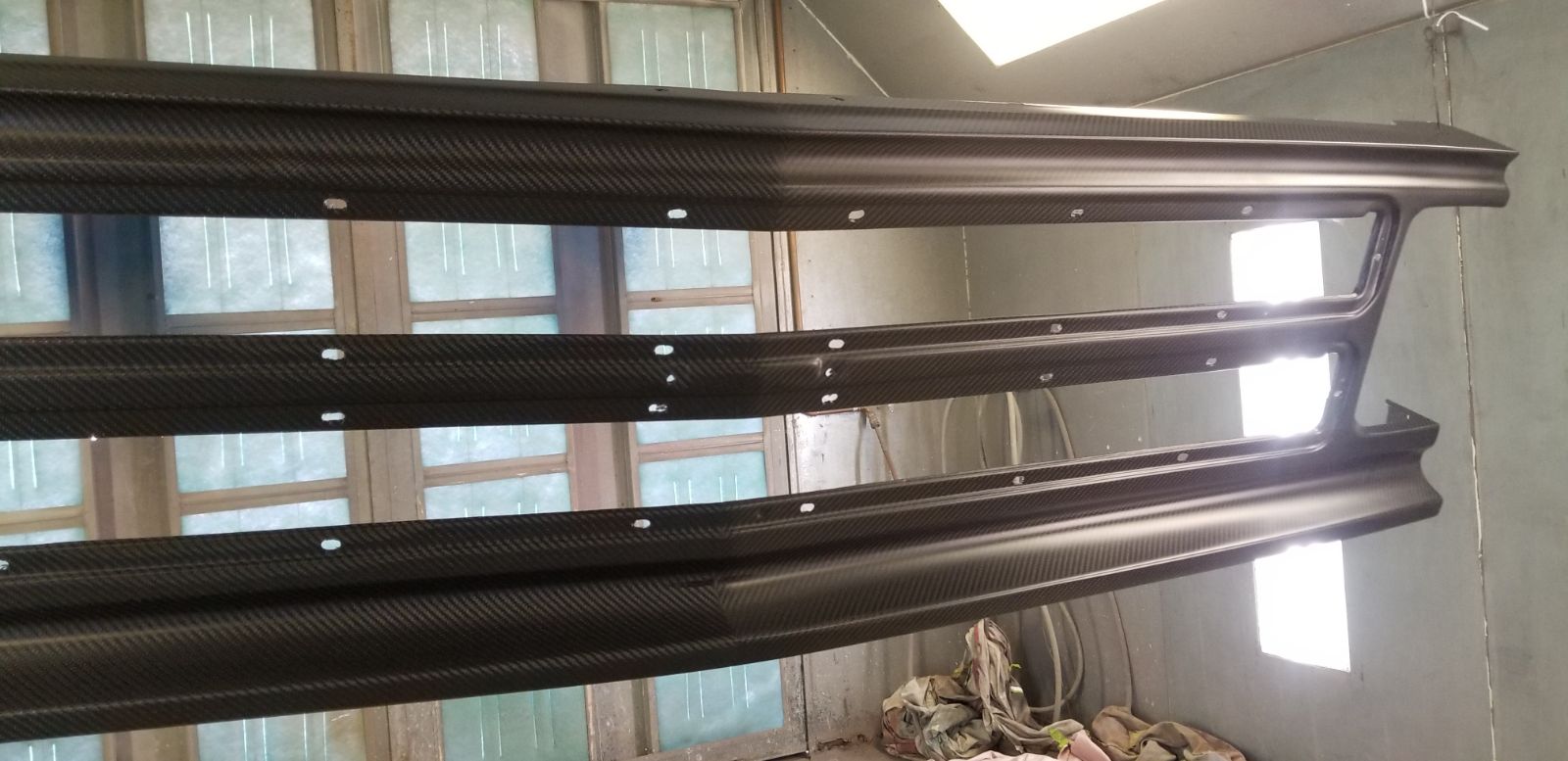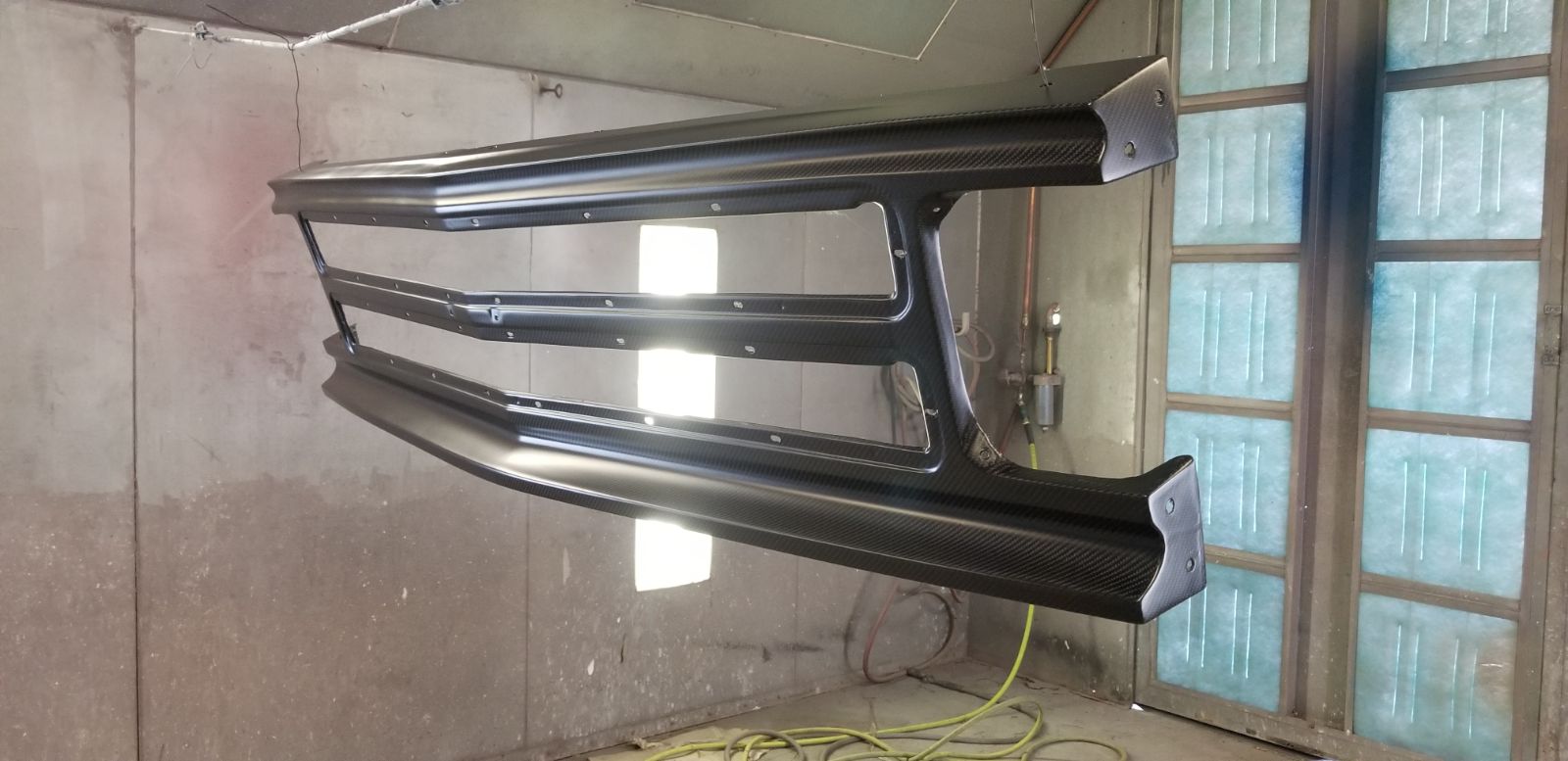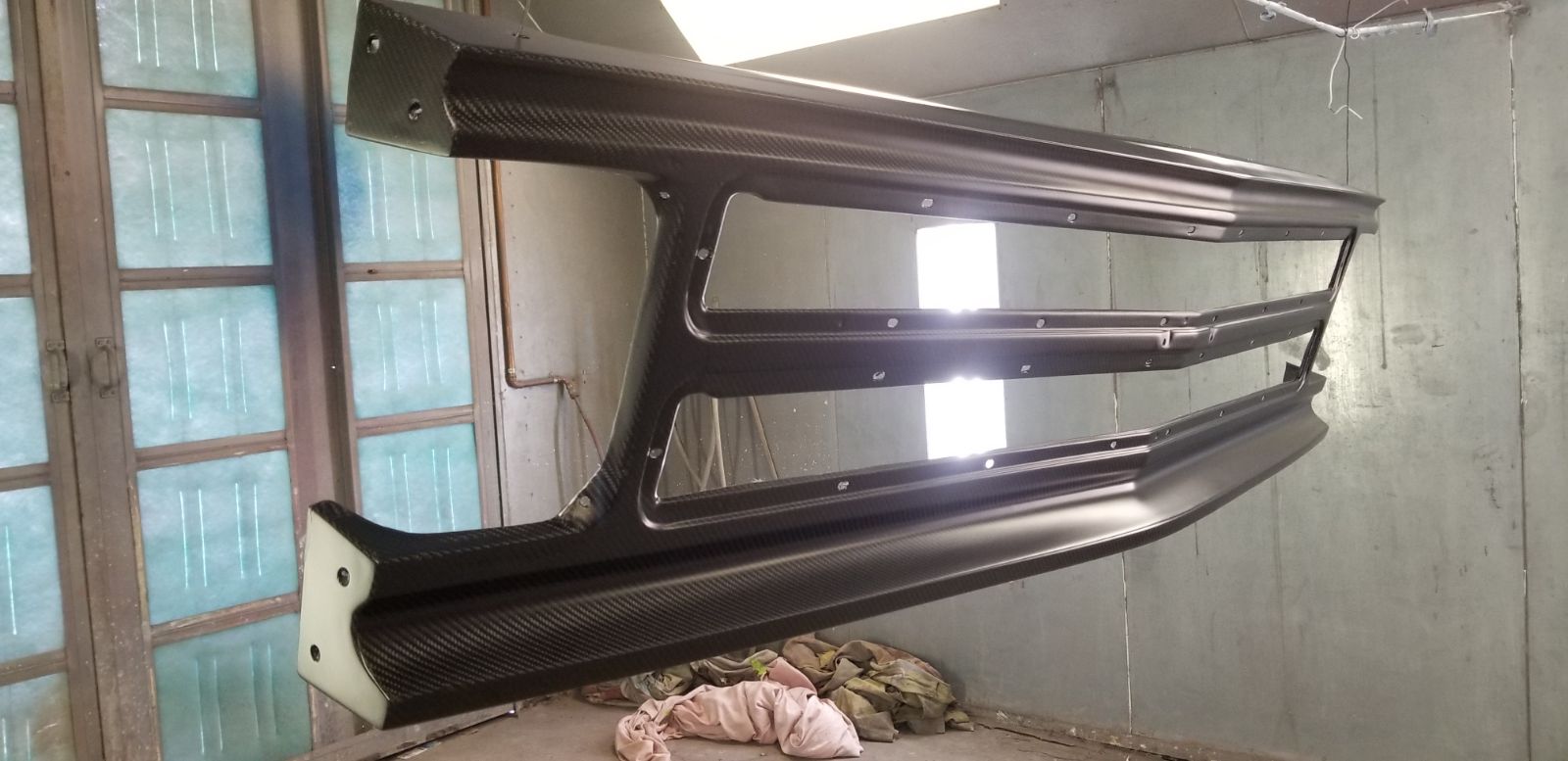 67-68 C10 Carbon Fiber Grill Shell
67-68 C10 Carbon Fiber Grill Shell
The legacy of light weight C10 parts continues
This performance piece is intended for race teams and custom builders who are looking to shed every bit of weight from the front end. 100% carbon fiber constructed using vacuum infusion to assure each part is light weight and well constructed for a long life. Mounting hardware points are bonded into the grill shell to accept factory mounting hardware.
Shipping (HEY, THIS IS IMPORTANT SO READ!)
Freight Shipping from Wichita Falls, Tx.
Shipping charges will be provided separate from grill shell purchase. After your part is near completion, we will contact you to collect freight shipping details and present freight shipping prices. Shipping will need to be paid in full by the customer before the part is released to the freight company for delivery.
Lead Time on Orders:
Each part is made to order so lead times will vary but expect 60-90 days on average if we don't have your specific part in stock. In most cases, we ship much faster than you'd expect.
All The Details You Need To know:
Twill Weave Top Side Option is configured in a V pattern from the center of the grill shell out. If you would prefer a different layup pattern, give us a call before ordering.

Clear Coat options are gloss or matte automotive finish.

Shipping is going to be freight because UPS will rape us on shipping charges trying to move this bad boy.

Give us a call if you have any questions before you order. 951-275-3598