64-66 C10 Vintage Carbon Glove Box Door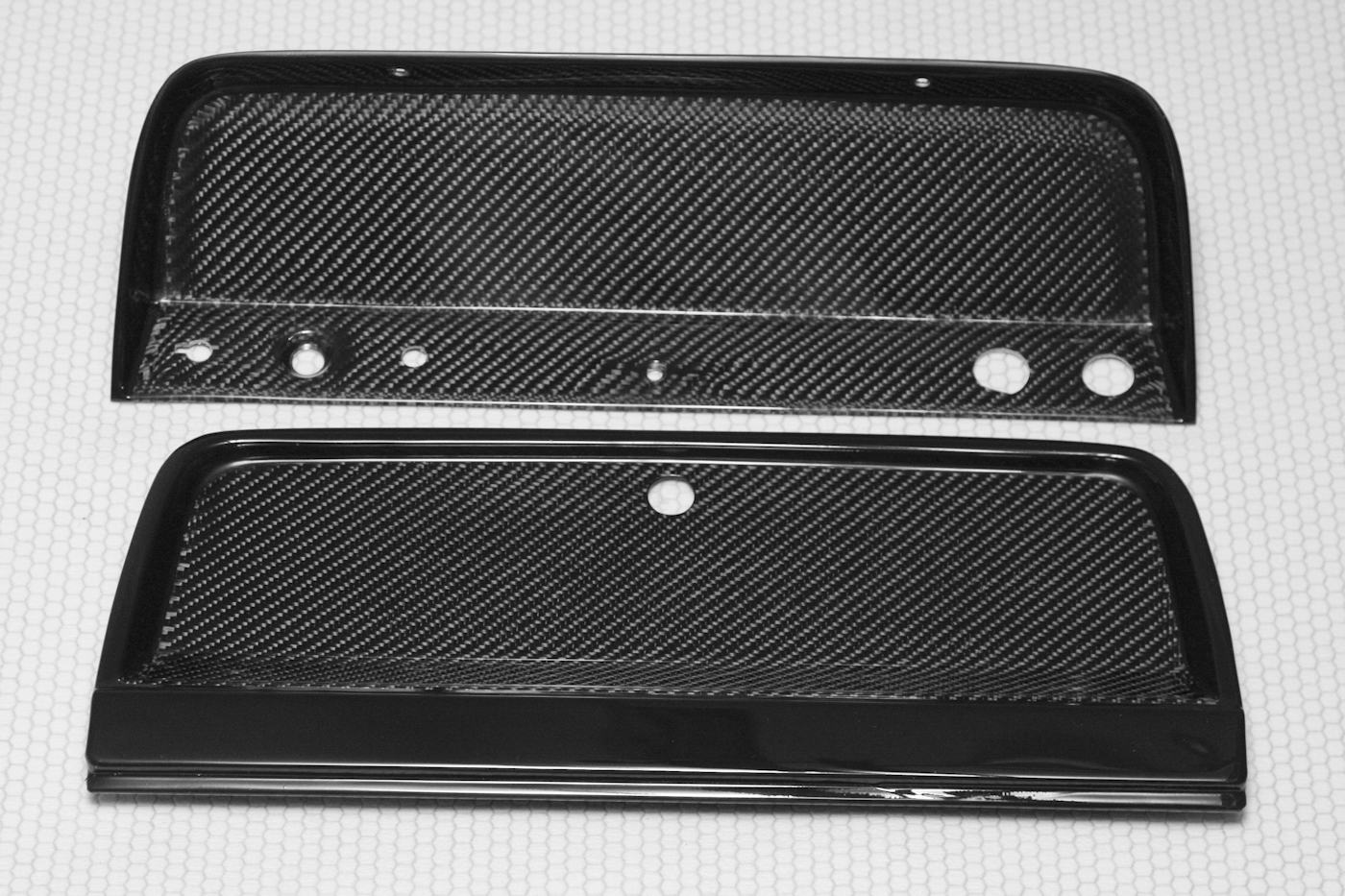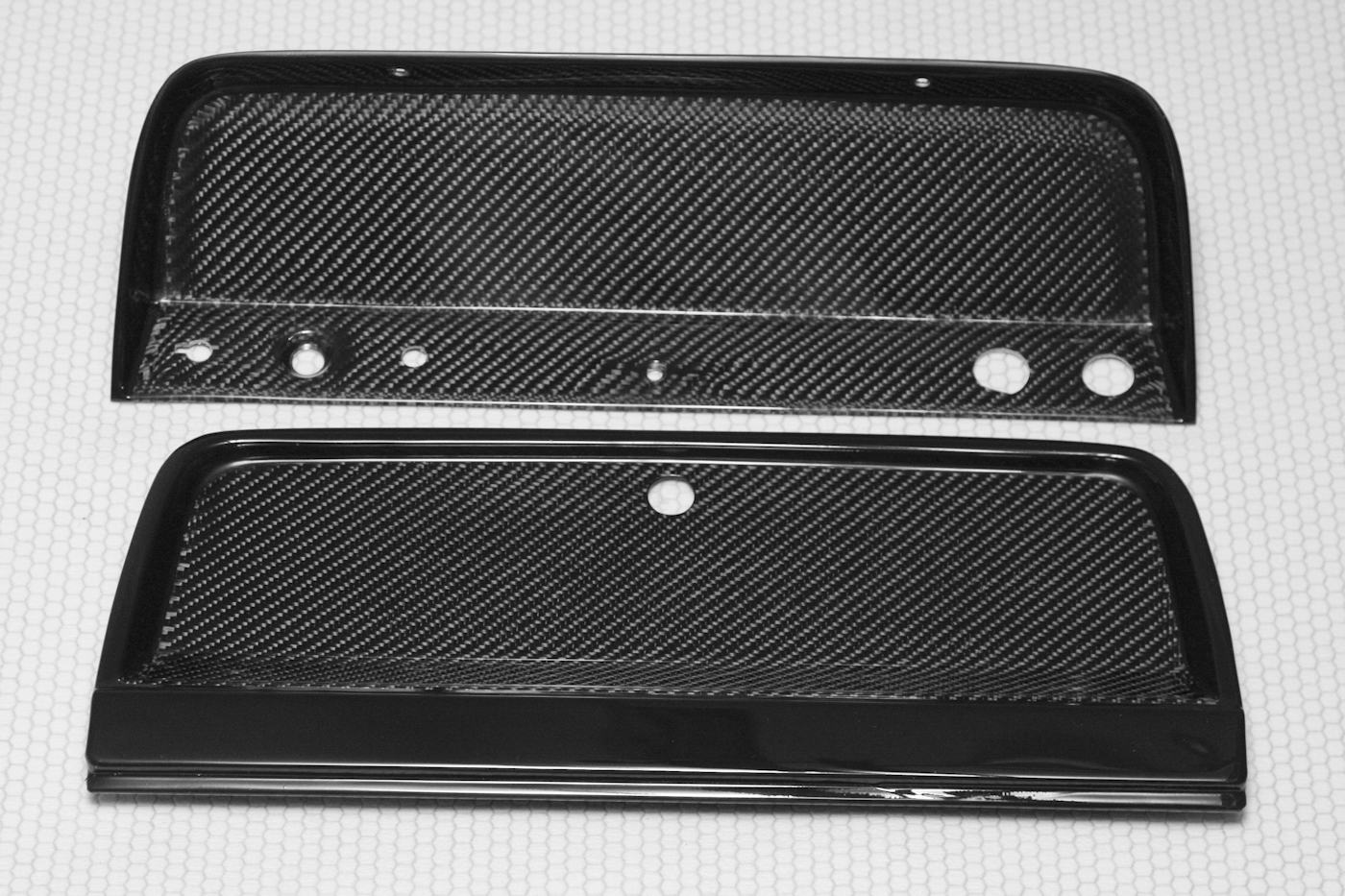 64-66 C10 Vintage Carbon Glove Box Door
Classic metal wrapped in modern Carbon Fiber.
C-10 vintage carbon glovebox doors are the perfect compliment to builders who want to bring modern Carbon Fiber accents into the cab for 64-66 C-10 Trucks.
Each Vintage Carbon glovebox door started life around 50 years ago as an original metal glovebox door. We find them, sandblast and powder coat them in satin black for a solid cosmetic base. Then the outer shell is wrapped in a classic 2x2 twill weave carbon fiber, the signature black accent band treatment is added to the edges and then buried under layers of UV stable clear.
All the beauty of true carbon fiber with the perfect fitment and durability of the original metal glovebox door.
Lead Time on Orders:
Please allow 6 - 8 weeks for delivery (but we often get them out way sooner).